J Dilla: Shine On
In this article from 2006, J Dilla's friends, family, and collaborators share memories.
Think twice, youngbloods, precocious hoodrats, beatbox prodigies. Somewhere in the fine print of the job description for "Revolutionary Black Genius" is a clause that reads, "Must die young." Producer and rapper J Dilla's departure from terra firma earlier this year at the age of 32 is proof that there's no escaping the curse, and his killer—Lupus-related blood disease—is enough to make you believe in conspiracy theories of cosmic proportions. If you make music, it's almost enough to make you want to give it up altogether, except Dilla was so damn good at what he did, he probably made you want to give up even when he was still living. The discography of J Dilla (born James Yancey) is brief in time, but prolific in output and wide in scope. Since he passed, there's been a flood of testimonials to his brilliance and his untouchable status as your favourite producer's favorite producer, but if those eulogies have enshrined Dilla as a minor deity to beat makers and 12-inch connoisseurs, then no doubt he's the type of god who is properly worshipped with drums, not hymns of praise. So take these firsthand accounts from the various divas, rappers, soul cats and family members whose collective minds he blew when making music not as props for props sake, but as story problems for your MPC, object lessons in how to do it right… And get back to work.
J Dilla, "Lightworks"

Donuts (Stones Throw 2006)
MAUREEN YANCEY [J Dilla's mother]: I knew he was working on a series of beat CDs before he came to Los Angeles. Donuts was a special project that he hadn't named yet. This was the tail end of his "Dill Withers" phase, while he was living in Clinton Township, Michigan. You see, musically he went into different phases. He'd start on a project, go back, go buy more records and then go back to working on the project again. I saw it because I was at his house every day, all day. I would go there for breakfast, go back to Detroit to check on the daycare business I was running, and then back to his house for lunch and dinner. He was on a special diet and he was a funny eater anyway. He had to take 15 different medications, we would split them up between meals, and every other day we would binge on a brownie sundae from Big Boys. That was his treat. I didn't know about the actual album Donuts until I came to Los Angeles to stay indefinitely. I got a glimpse of the music during one of the hospital stays, around his 31st birthday, when [friend and producer] House Shoes came out from Detroit to visit him. I would sneak in and listen to the work in progress while he was in dialysis. He got furious when he found out I was listening to his music! He didn't want me to listen to anything until it was a finished product. He was working in the hospital. He tried to go over each beat and make sure that it was something different and make sure that there was nothing that he wanted to change. "Lightworks," oh yes, that was something! That's one of the special ones. It was so different. It blended classical music (way out there classical), commercial and underground at the same time.
Erykah Badu, "Didn't Cha Know"
Mama's Gun (Motown 2000)
ERYKAH BADU: I went to Detroit to work with this cat that I heard a few tracks from that drove me crazy. Common took me over there, we went down to the basement, Common left and Dilla and I sat and talked. He had records wall-to-wall like it was a public library and he goes, "OK, I want you to look for a record." I'm looking through these organized, tightly packed crates, and I just pulled out one record and the artist was Tarika Blue. I liked that name. I put on the first track ["Dreamflower"] and I fell in love with the song and I kept playing it over and over again and I said, "I want this." He showed me how to loop a small part of the bassline, he was very generous in teaching you and letting you be hands on. Then I left the room and when I came back he had looped some drums to a small sample of the song and I started to write to it. I came up with the Ooooh, heeeey melody. I wrote for a few days and then the song came to be. My songs sound different from everyone else's Dilla songs. The sound is a little bit more bass heavy and the frequencies are definitely different than most of the songs he does, because it's his world. But when he allowed me to come into his world, it became another kind of world. I think he allowed everybody that kind of space and that kind of freedom because he was so super creative that he would go onto something else while we learned the first part.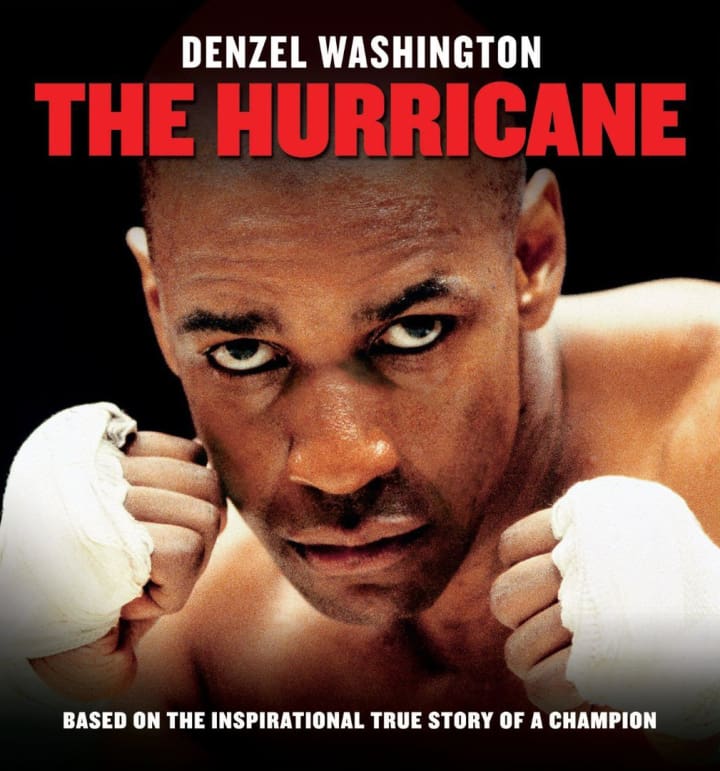 Black Star, "Little Brother"
Music From and Inspired by The Hurricane (MCA 2000)
TALIB KWELI: At that point J Dilla was still an enigma to me, but I was very excited about working with him. Mos [Def] had gotten his beat tape that was circulating and it had a couple beats on it that Mos wanted to use. With a producer like Dilla, a lot of his shit was so orchestrated and sounded so right that you'd be like, "Yeah, that's how I want it to sound." Mos took the beat tape to Electric Lady, we laid rough vocals and we wanted to get Gil Scott-Heron to sing on it, so Mos sang the little brother…part and we got in touch with Gil Scott-Heron a week later. When he got there he was like, "I need to take a nap," and he slept for like three hours. Then he woke up and he sang it, but it didn't sound right. At this point Wendy Goldstein at Capitol was like, "We need it for the soundtrack!" She had the rough version with Mos singing and Gil Scott-Heron was supposed to come back the next day. A week later we were still trying to get Gil Scott back in the studio and I heard the song on a mixtape that had been sent out for the album and I got upset because I was like, "We didn't get to hear the mixdown, it wasn't approved. I know Dilla didn't get to hear the mixdown."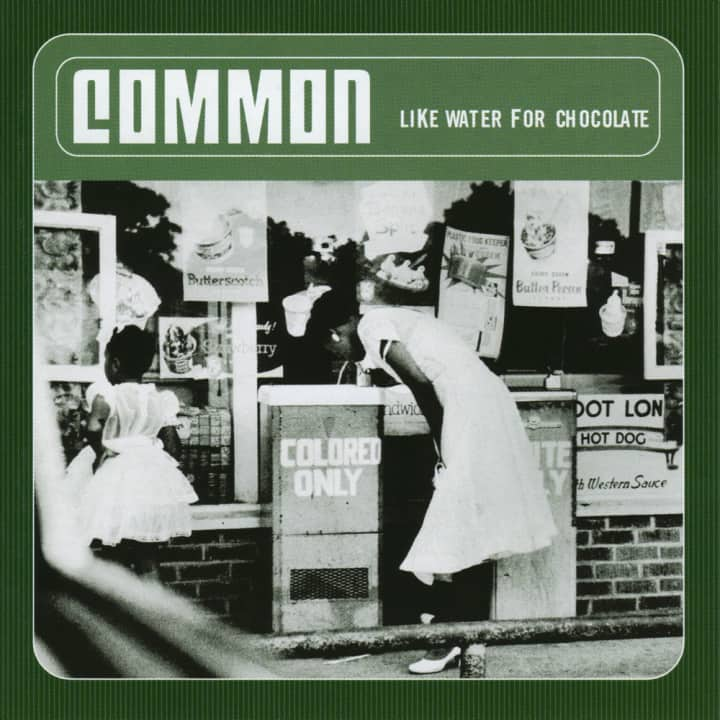 Common, "Nag Champa"
Like Water for Chocolate (MCA 2000)
COMMON: When I was working on Like Water for Chocolate I would go to Detroit like two to three times a month. When we would go to Jay Dee's basement we would always burn nag champa incense, that's where I got that title from. I was listening to Slum Village a lot, so I was influenced by them. With "Nag Champa," which was either the first or the second song for Like Water for Chocolate, we had it for a long time with no chorus. We kept trying but there wasn't nothing good coming out. I took T3 and them to the studio to work with me on the chorus; T3 started chanting something, he didn't finish, but he had a little idea. Jay Dee heard and started really singing it and got it together. Jay had an incredible voice—he actually was going to do a singing album. We used to talk about that when he would stay in LA.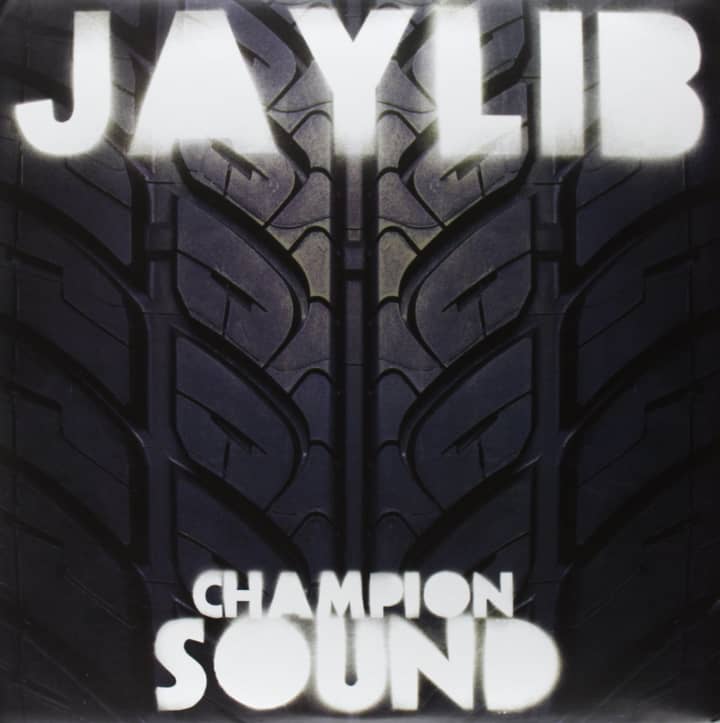 Jaylib, "Champion Sound"
Champion Sound (Stones Throw 2003)
MADLIB: "Champion Sound" was one of my favorite cuts, it stood out amongst all of the other joints in the first batch of Jaylib songs he sent to me. I didn't think he would pick that beat, it was one of the dirtiest tracks on the beat CDs I sent to him. But that fit perfect. That track is running, like rolling in your car. His lyrics made that shit even harder. And the concept…what! What! Someone else could have rapped over it, but it wouldn't have been the same. I remember when we would perform that song, the crowd would get super hype. I wouldn't even say his lyrics, I would just do 'em with steps. I'd just be watching him. Too hype. Flowing with my steps, Thelonious style. That's one of my favorite albums. People are sleeping, but they're going to catch up. It's one of my favorites I ever recorded. I'm still performing that motherfucker.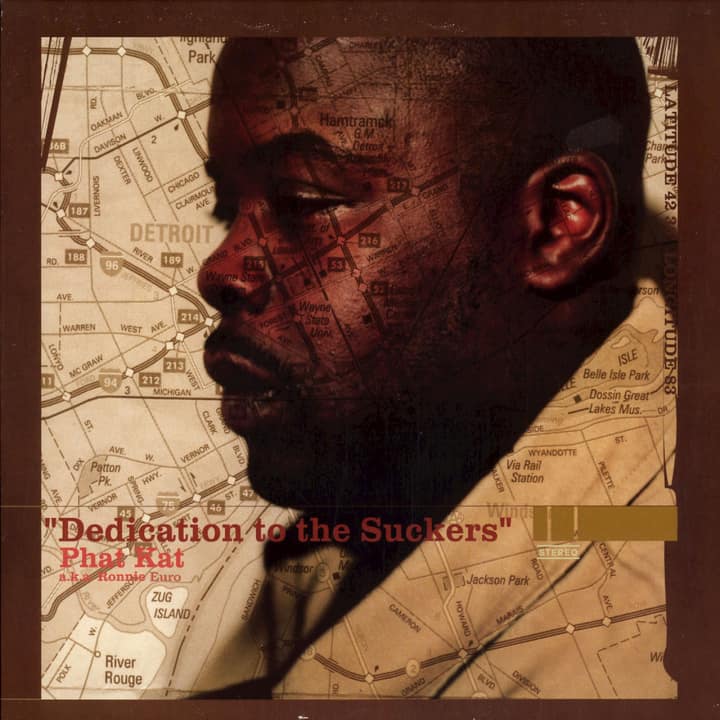 Phat Kat, "Don't Nobody Care About Us"
"Dedication to the Suckers" 12-inch (House Shoes 1999)
PHAT KAT: There were multiple beats that I'd already rapped on that ended up on the beat tapes that Dilla sent out and that somebody bought. When the industry started jumping on the Dilla bandwagon, they was getting scraps. He kept all the hot shit for himself and the crew. After we'd seen that people were jumping on all the stuff he was doing, everything that me and Dilla recorded, we did it right on the spot. That's why I always got the freshest shit. That whole "Dedication to the Suckas" 12-inch—I bullshit you not—we started around 8 o'clock in the evening, we was done by 11. He would load the beats up and leave or talk on the phone, let me do my rhymes, come back and the verses were done, it's a wrap.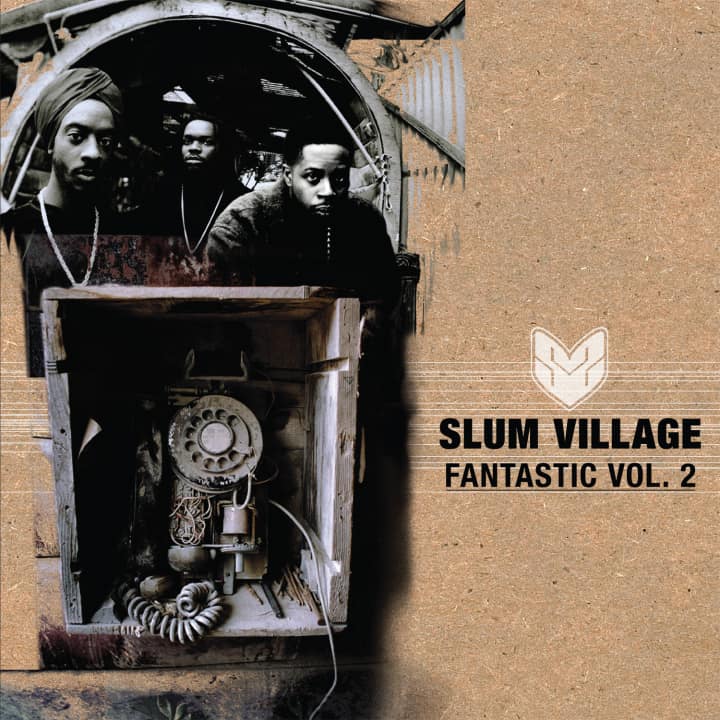 Slum Village, "Get Dis Money"
Fantastic Vol. 2 (Goodvibe 2000)
T3: The drum programming on "Get Dis Money" is a little off. Dilla didn't like to use a metronome or whatever, so some would be slightly off beat, but on purpose. It's just the way his ear was, crazy. What's funny about "Get Dis Money" is that Baatin wrote three verses before we liked one, me and Dilla was being real hard on his rhyme. If you listen to Vol. 1 and Vol. 2, Baatin don't talk about the topic at all. It ended up being like we was doing it on purpose, but originally it was not on purpose. Dilla was more upset than anybody about staying on topic. Baatin would just talk about anything. The song is about getting money and the pursuit of it, a real simple concept, and Baatin would just start talking bout his family and then go over here and over there…you ain't know where he's going! Even with three verses, Dilla still took out a part of his rhyme on the final version, kind of faded him out on the end of that song.
Frank N Dank, "Keep It Comin"
48 Hours (unreleased 2003)
DANK: "Keep It Comin'" was the era when we recorded 48 Hours for MCA—that's just about coming up out of the hood because we finally crossed that barrier. "Keep It Comin" was like the wrap up, that was just the last song we recorded for that record. ?uestlove from the Roots played the drums, and everything was played live. We had a sample version of it before, but [Dilla] was like, "I want to play this all live." We used the traditional drums, tambourines, shakers, Mexican shakers, old school cowbells, the old school Moog, trombone. That record created Dilla. Everybody knew Jay Dee, Jay Dee sampled everything and chopped. Dilla was about playing live instruments.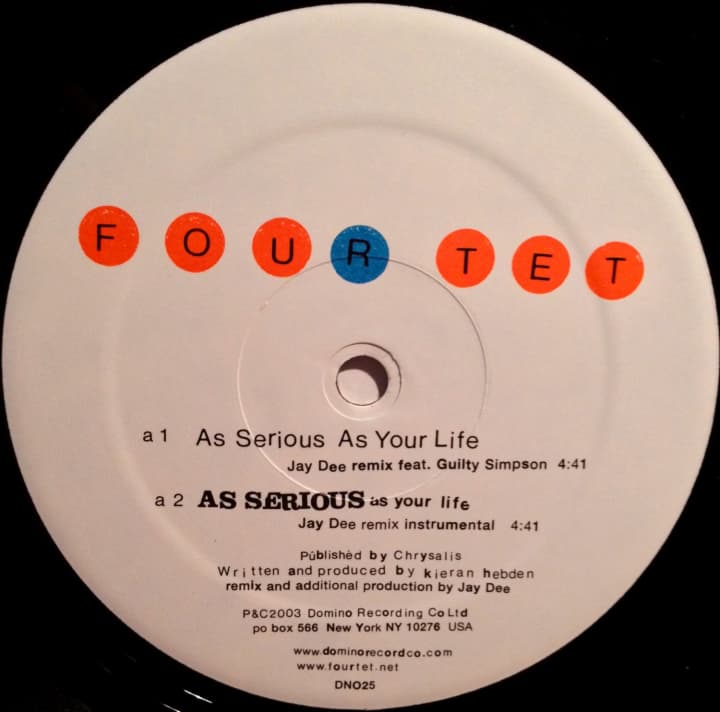 Four Tet, "As Serious as Your Life (Remix)"
"As Serious As Your Life" 12-inch (Domino 2003)

KIERAN HEBDEN: My record company asked me if I wanted to get any remixes for my album Rounds. I instantly suggested Jay Dee, thinking it was deeply unlikely. Domino tracked down his manager, sent him the music and a few weeks later we heard back saying he was up for doing it (for a very reasonable fee). A couple of months passed and no remix showed up so we chased his manger. He came back saying that Jay Dee had been quite sick recently. Not knowing how serious his illness was, we decided to just wait and see what happened. Then one day I got a call from Domino saying a CD has turned up in the post and the remix is wild: it has Jay Dee singing on it and some guy called Guilty Simpson rapping. He had made the heaviest beat from the sounds and him and Guilty were rapping amazing lines all over it, stuff about saxophone reeds and Eddie Murphy's pants. The way he had made the title of my instrumental track into this huge vocal hook was just too good. "As Serious as Your Life" is a reference to a book about '60s free jazz, so to hear Dilla sing about something that I associated with Coltrane and Ayler was especially deep for me.