Offset Of Migos Charged With Fighting In Jail
The rapper faces at least 7 charges in South Georgia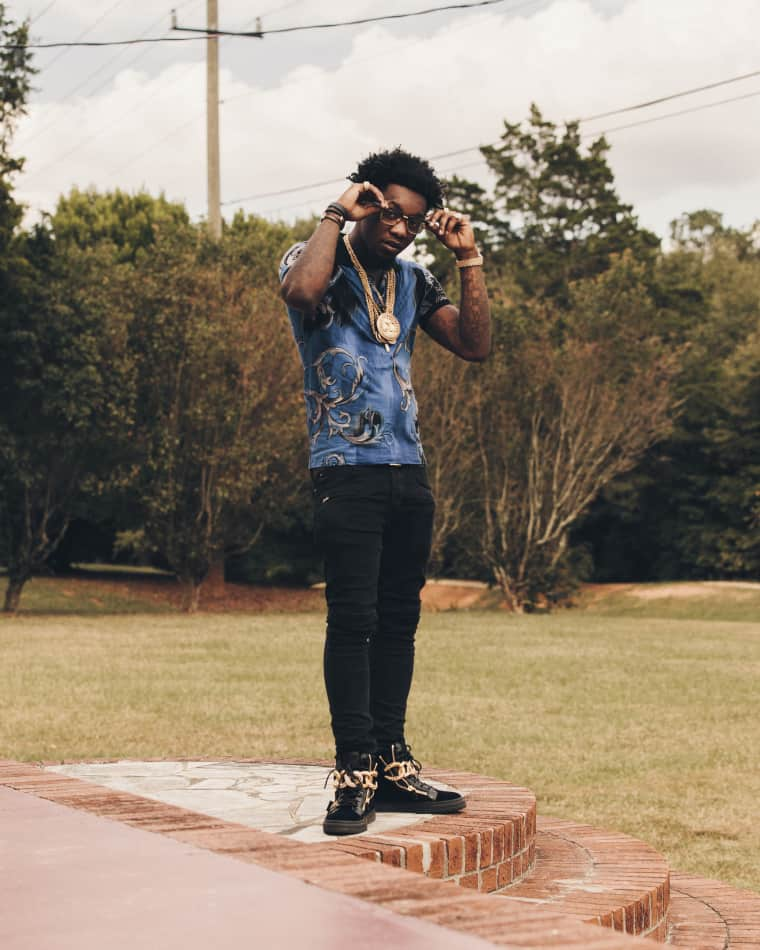 According to the Statesboro Herald, Offset—one third of Atlanta rap trio Migos—got into a fight in the Bulloch County Jail over the weekend. The incident was reportedly captured on camera, and Offset has been charged with "battery and causing a riot in a penal institution."
All three members of Migos were arrested last month following a concert at Georgia Southern Univeristy; the trio have been charged with "marijuana possession, possession of a Schedule II controlled substance, carrying a weapon in a school safety zone (felony)," and "possession of a firearm during the commission of a crime." Takeoff and Quavo were released on bail because they did not have any prior convictions.
Offset was denied bail because of two previous convictions related to theft. He also faces an additional charge due to his past record: "possession of a firearm by a convicted felon." Taking into account the two new charges from the recent fight, he now faces at least 7 charges. Migos already announced that they would postpone their planned tour after the events at Georgia Southern.
Read FADER's 2013 interview with Offset here and Migos' FADER cover story here.