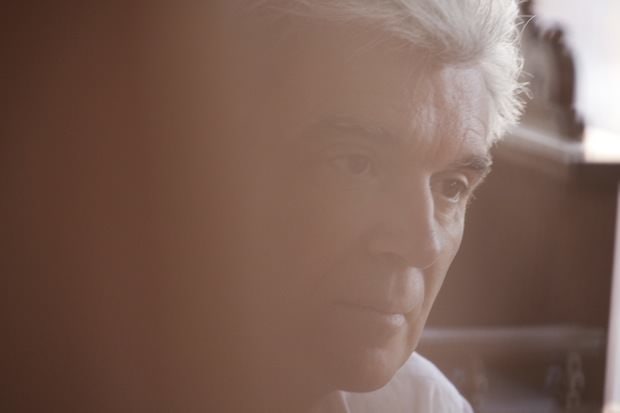 In a world where every weekend brings yet another festival with a similar lineup, David Byrne is here to fight your cynicism: this weekend he's put together a performance at the Barclays Center in Brooklyn that promises to be unique. The Talking Heads frontman has always been interested in arts outside of music, and now he's set his sites on something called color guard, which he refers to as "a sophisticated folk art form that flies under the official cultural radar." For those who aren't as well-versed in what he terms "the sport of the arts," it's a sport in which teams are judged by how well they execute coordinated routines set to music and involving props—flags, swords, even guns.
Competitions usually take place in gyms to pre-recorded tracks, but Byrne has recruited a long, impressive list of musicians to write original tunes for Contemporary Color, a show he's put together with help from Brooklyn Academy of Music and Toronto's Luminato Festival. Each musician was matched with a high school color guard team who then composed a routine for the new song. At Barclays, artists including Dev Hynes, St. Vincent, Tune-Yards, Kelis, Nelly Furtado, and How to Dress Well will play their compositions as the teams strut their stuff.
You can get tickets to the event here. Read Byrne's FADER cover story, and watch video of the preparation for Contemporary Color below.