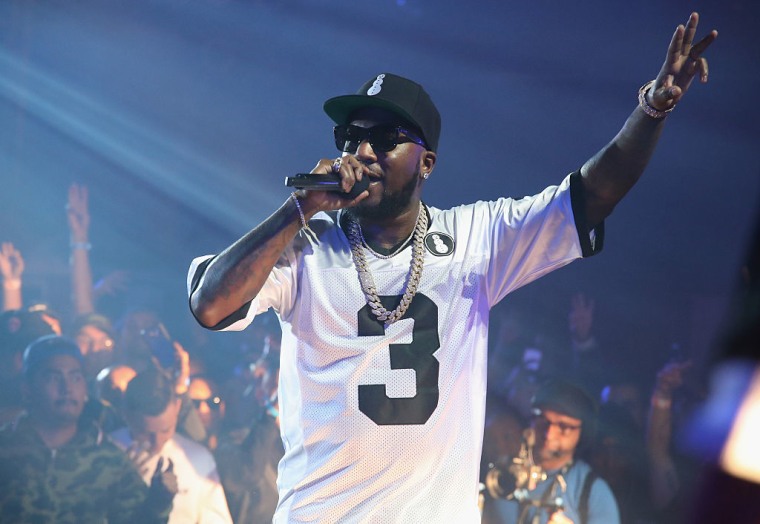 Jeezy's Trap or Die 3 album, released on October 28, has reached the No. 1 spot on Billboard's albums chart, the site reports. The album is Jeezy's third No. 1 debut and eighth consecutive release to reach the Top 10.
Trap or Die 3 sold just over 89,000 units in its first week with 73,000 in traditional album sales. The Atlanta rapper's 2005 debut Let's Get It: Thug Motivation 101 debuted at No. 2 on the chart; his most recent charting album was 2015's Church in These Streets, which debuted at No. 4. Trap or Die 3 edged out Kenny Chesney's Cosmic Hallelujah and Meek Mill's DC4 for the No. 1 spot.
Watch Jeezy rank his best mixtapes with The FADER.