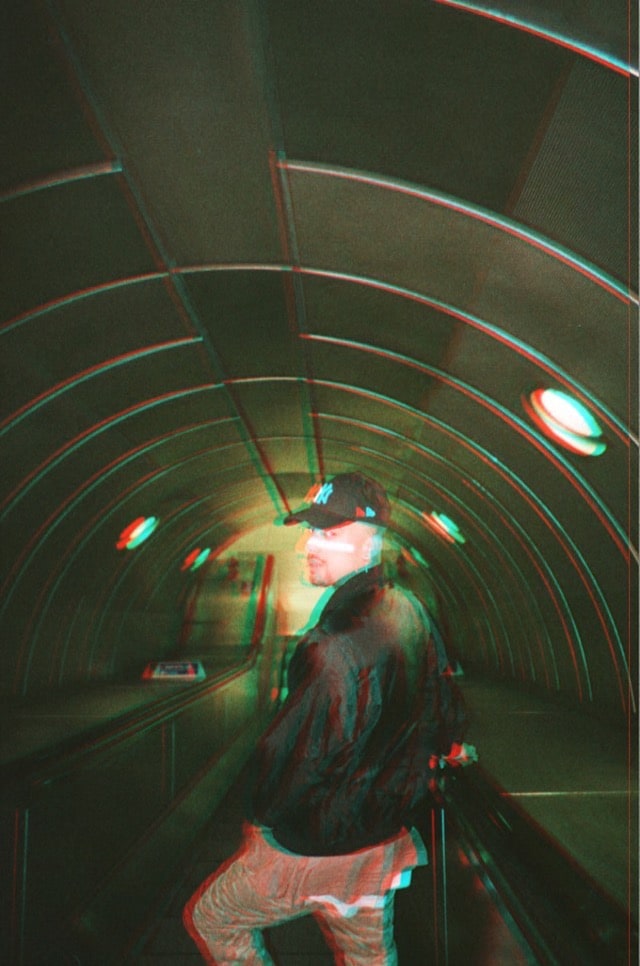 Adam Jordan, known by his stage name New Machine, is following up his sexy 2016 single "Dare 4 U" with a summery jam, "Chance." Taking cues from calypso and house music, the song is a big middle finger to the relationships that just didn't work out and the people you just can't fix.
The track is also the mainstream debut of 18-year-old East London singer-songwriter Hamzaa, whose soulful vocals are layered upon each other to create a powerful chorus of farewells, backed by the infectious plucks and twangs of New Machine's production.
"It's always refreshing to work with brand new talent with pure energy and ideas," New Machine said in an email. "The song is about a lover that took too long to fix up after being given many chances. Something I'm sure a lot of people can relate to."
Listen below.