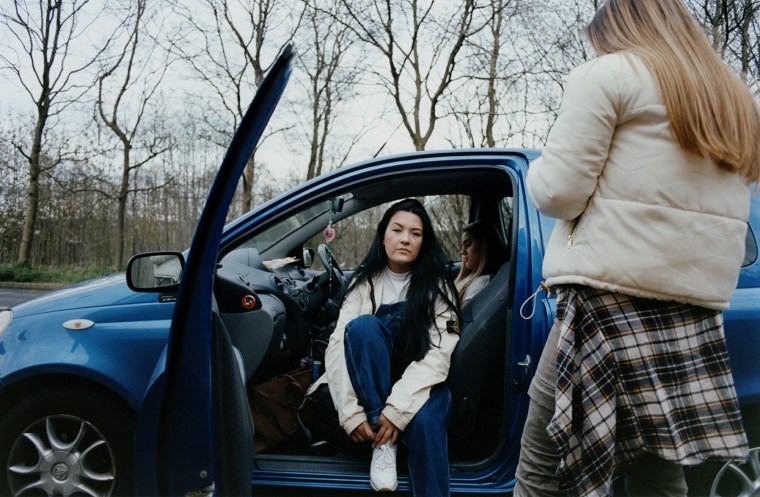 Chrystal first came across my radar with her grime-y debut single "Waves." Today its follow-up is premiering on The FADER. "New Shoes" is a low-key banger in which the singer, who hails from the north west of England, shows love for her friends and puts her haters in the rear view mirror.
"I'm driving round my town. I'm waiting to be found," she sings over a sleek beat courtesy of Dave collaborator 169. "Put the pedal to the metal in my new shoes." The sense of starting over and making a fresh start is palpable throughout.
Speaking to The FADER via email, Chrystal said: "'New Shoes' is a celebration of all the positive and negative experiences that have lead me to this point and a thank you to all the people that have been at my side in dark times. The track was produced by 169 in our first session together. Within about 10 minutes of him coming up with the beat we had written about 90 percent of the track."
Listen to "New Shoes" below.