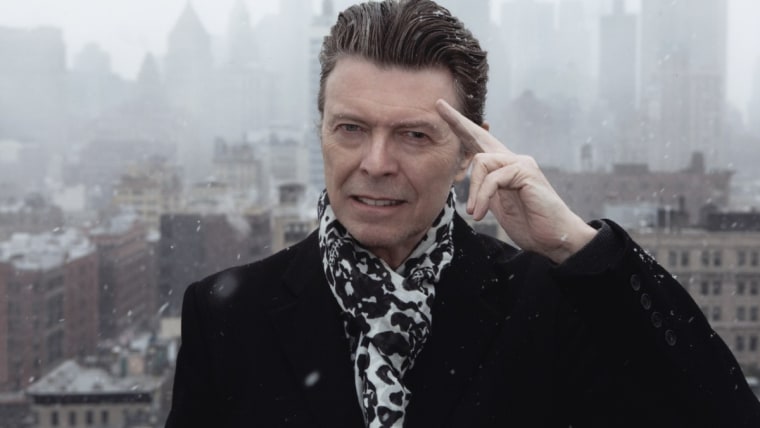 Next month, the BBC documentary David Bowie: The Last Five Years, which aired in the U.K. last January, will make its U.S. debut on HBO. A new trailer for the film features Bowie speaking about his lifelong creative process.
"Always go a little further into the water than you feel you're capable of being," Bowie says in the teaser clip. "When you don't feel that your feet are quite touching the bottom, you're just about in the right place to do something exciting."
Directed by Francis Whately, who also helmed the 2013 Bowie documentary Five Years, the new film focuses on the making of Bowie's final two albums, 2013's The Next Day and 2016's Blackstar. In addition to archival footage from Bowie's life, the documentary features interviews with producer Tony Visconti and several of Bowie's bandmates.
David Bowie: The Last Five Years will air January 8, on what would have been Bowie's 71st birthday. Watch the teaser trailer below.