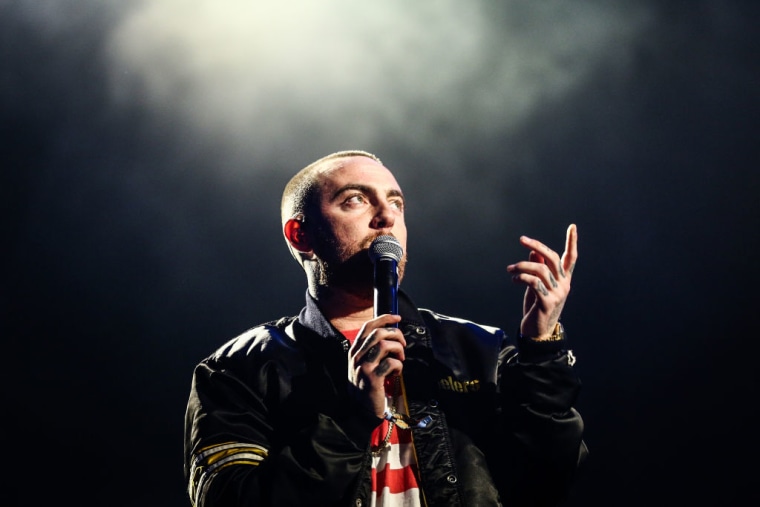 Mac Miller was arrested early Thursday morning for a DUI, TMZ reports.
The rapper was allegedly in the San Fernando Valley early Thursday morning when his vehicle struck a power pole. An eyewitness reportedly saw Miller and his two friends flee on foot, and police officers found Miller's address with his license plate numbers. Miller was reportedly taken into custody when police came to his residence after he confessed to driving while in intoxicated and leaving the scene of an accident.
Miller is reportedly still in jail, with bail set at $15,000.
A representative for Mac Miller was not immediately available for comment.