Hear Young & Sick's "No Static"
Disco single from the Dutchman who can do everything.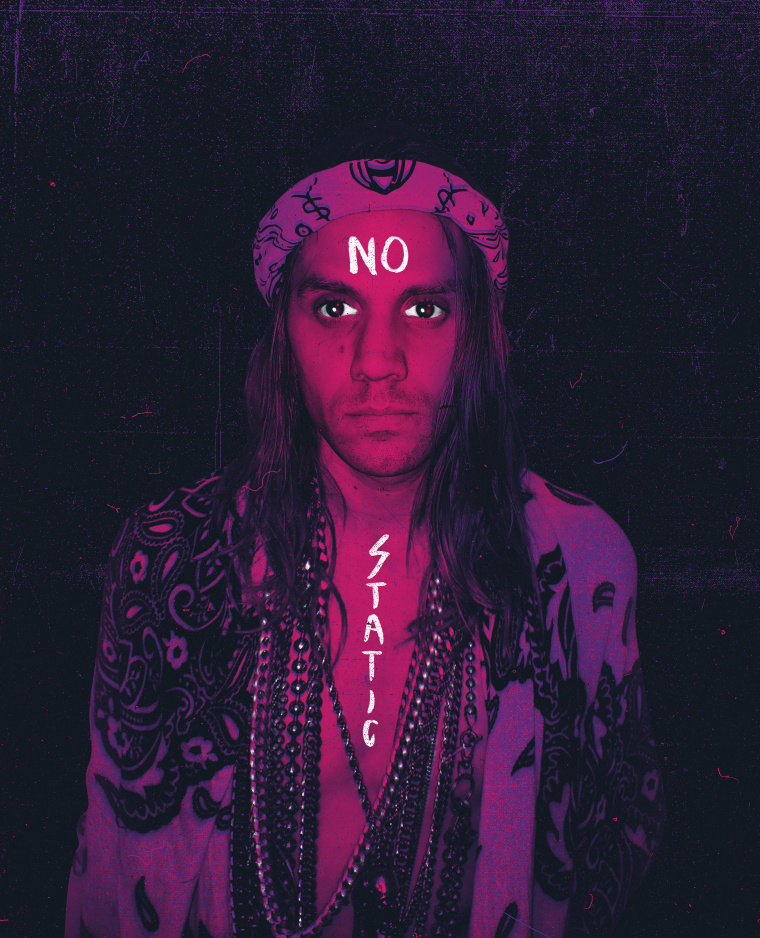 Happy day, we've now got the debut of "No Static," the lead single from a new EP of the same name by Young & Sick. The Dutch musician and visual artist recently remixed some ASMR by Brandon Wardell (wtf lol) — this one's a bit higher energy, chaotic piano leading into refined lovelorn disco.
Over email, Young & Sick said the song is about "how difficult it proves to be to do the right thing all the time, even if your compass is steady. I hear you loud and clear all love, no static…" (That last line, repeated throughout the song, is recited in the last second by his good friend Elvis Freshly.)