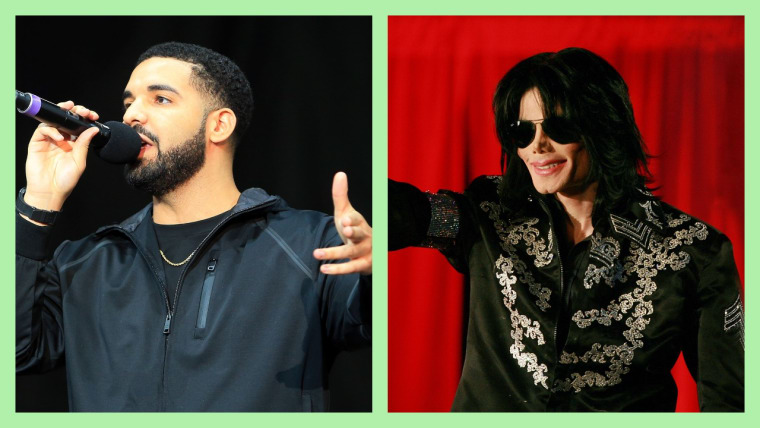 On Drake's latest album Scorpion, the rapper was able to snag some iconic samples and features for it, from Mariah Carey and Jay Z to posthumous ones including the late Static Major and previously unreleased vocals from the King of Pop himself, Michael Jackson.
While the album is (in true Drake fashion) already a global success, not everyone is happy about the inclusion of the legendary vocals including Jackson's nephew Austin Brown, TMZ reports.
While in Hollywood, California on Friday, Brown was asked how he felt about his uncle's voice showing up on the song "Don't Matter to Me" from the album's R&B-tinged side B. "I mean, I'm not OK with it," he said. "I feel like, if he didn't finish it, you shouldn't use it. Respect the artist, I just don't feel like it's OK to use someone's vocals and... change them."
Reportedly, singer-songwriter Paul Anka played an important role in getting the vocals to the Toronto rapper, having recorded sessions with Jackson in 1983 prior to the release of Thriller, which explains Anka's co-writing credit on the song and his instagram post from earlier this year. Drake later secured approval from Jackson's estate before the album's release.
Features aside, Scorpion has already broken singe-day streaming records on both Apple Music and Spotify, and will likely do the same for weekly numbers when the final stats come in next week.