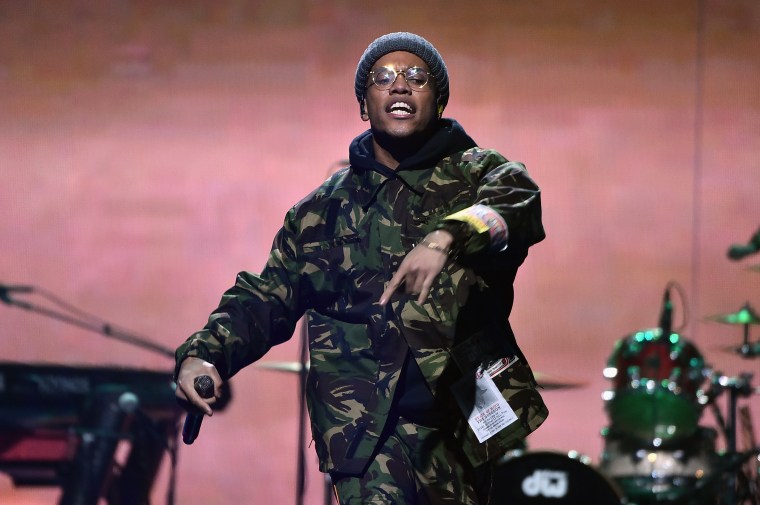 Anserson .Paak's long-awaited new album Oxnard is due out on November 16. In the run up to the release he's been busy promoting his music, making various radio appearances in the past week. One such interview was on The Angie Martinez Show where he talked about work he's done with Chance The Rapper.
The music the pair made together isn't on Oxnard, .Paak explained, but that doesn't mean it won't make it out to the world eventually. "He wasn't on this, but we got a bunch of stuff that we've worked on. It might be on his next stuff. We'll see what happens," he said.
The Malibu artist's album still has an impressive list of guests, with Dr. Dre, Kendrick Lamar, J. Cole, Pusha T, Q-Tip, Snoop Dogg and more all lined up to appear on Oxnard.
Chance, meanwhile, was believed to be recording a new album with Kanye West in Chicago. However, in a recent interview he claimed that work on Good Ass Job hasn't actually begun yet.
Watch the Angie Martinez interview below.