Kader Sylla
Skateboarding's real-life teen superstar.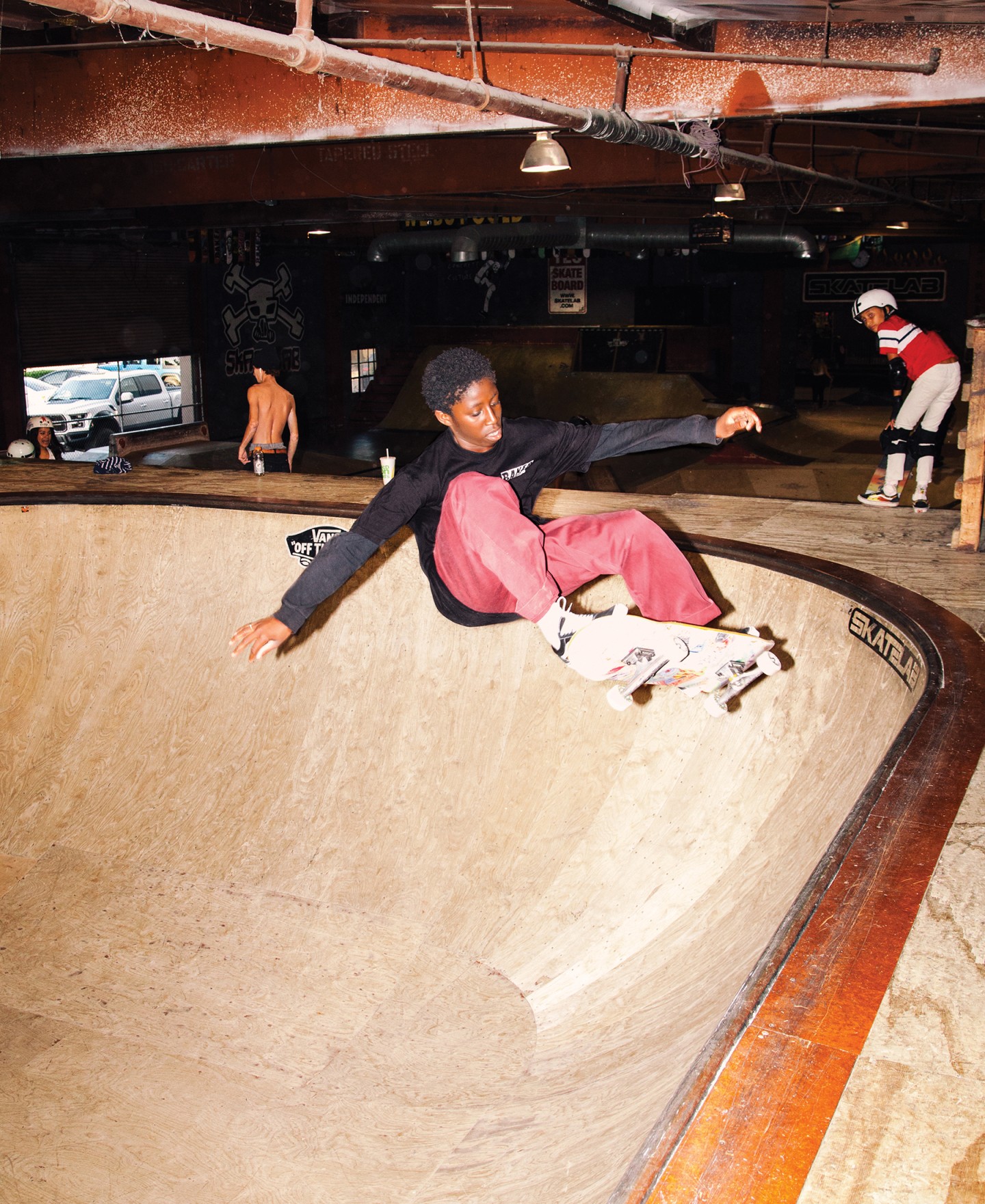 "Oh my god! Fuck!" Kader Sylla just died. The 16-year-old skateboarder is playing Fortnite at his mom's house in Woodland Hills, California, when I call him. "Is it cool if I do that and do [our interview]?" he asks politely, and I oblige. For Kader, getting killed in a game probably isn't that bad or distracting. As he avoids his inevitable fate, he casually recounts the time he fractured his skull doing a frontside ollie. He was knocked out for eight hours and his mom freaked. While most people might remember that kind of injury with horror, Kader tells the story as if he had simply stubbed his toe. It just comes with the territory of being one of the most exciting young skaters in the world.
Kader's rapid rise coincides with a cultural obsession with skating. By the end of 2018, there will have been no fewer than three feature films about skateboarding. In 2020, the sport will be featured for the first time ever in the Olympics. Resurgences in skating seem to operate on a twenty year schedule: the '70s had the Z-Boys, the '90s had the X-Games, and it's very likely that the mid-aughts will have Kader and his Instagram-driven success. His followers include NBA star Kyrie Irving, rapper Madeintyo, and actual legend Tony Hawk, and his comments are filled with stans proclaiming, "Freak of nature!!!!!! Dang son," and, my personal favorite, "Chief called, this is it."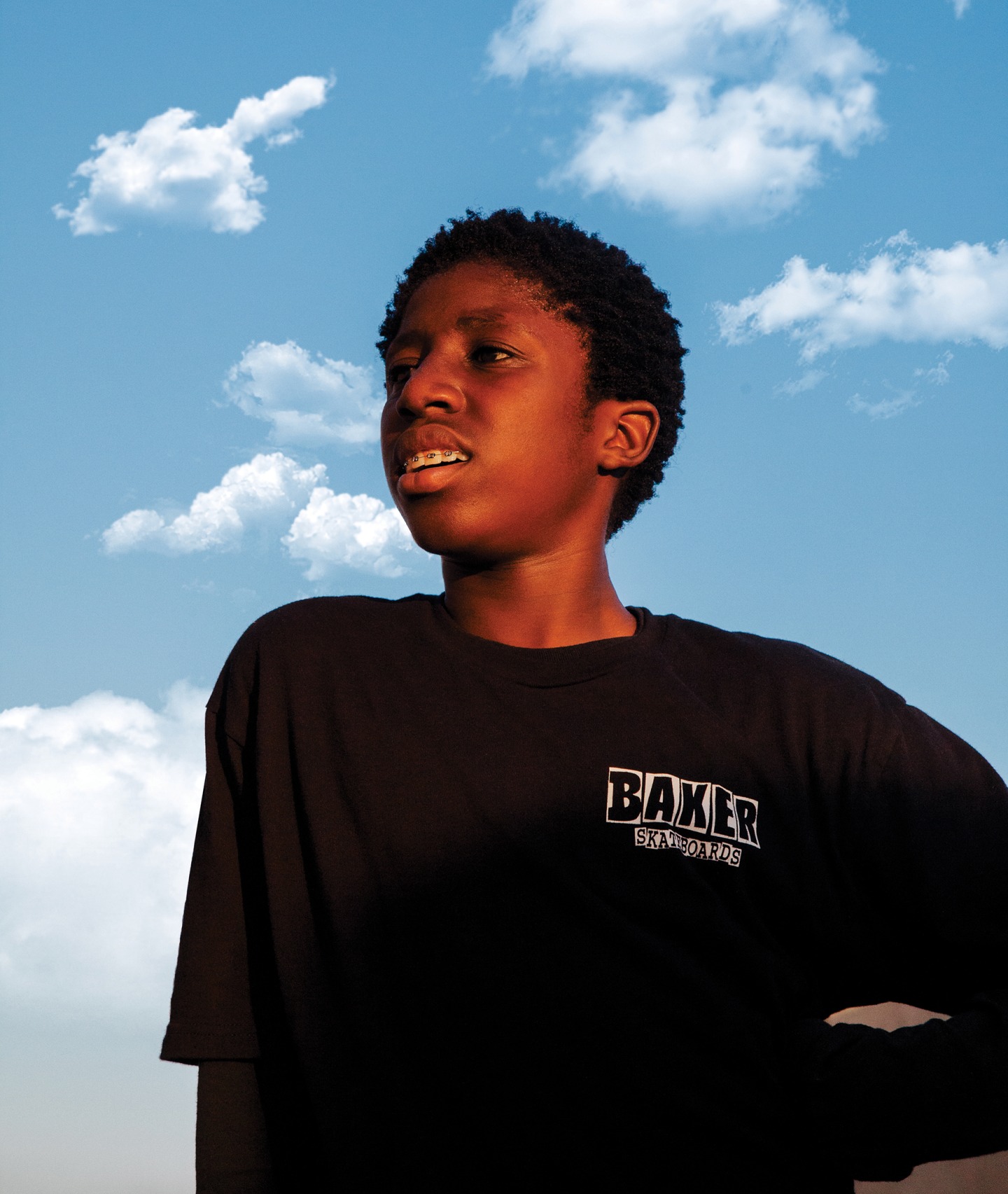 "I wasn't doing much before I was skating," Kader says. This is, perhaps, because he got into skating when he was about 8 years old. He started with Tech Decks, those fingerboards that boys in cargo shorts are always playing with in the back of classrooms, and moved up to getting an actual board. He and his older brother would go to YouTube, type in "how to do an ollie" or "how to kickflip," and then go out and learn by doing. According to Kader, picking up tricks "didn't come too hard, but it came kinda hard."
When he was 13, Kader met Andrew Reynolds, owner of Baker Skateboards and grandmaster of frontside flips, at the Nike skate park in Hollywood. "He was, like, really cool and asked me if I wanted some boards, and I was like, 'Yeah, for sure,'" Kader recounts. Soon after, Reynolds signed him to the Baker Skateboards team, and now Kader travels around the country competing in amateur skate competitions. "Baker is just, like, the sickest. The team is just like a family, we can go hang out whenever. That's what I like about them a lot. I hang out with all of them. They're all really good guys and they're fun to be around."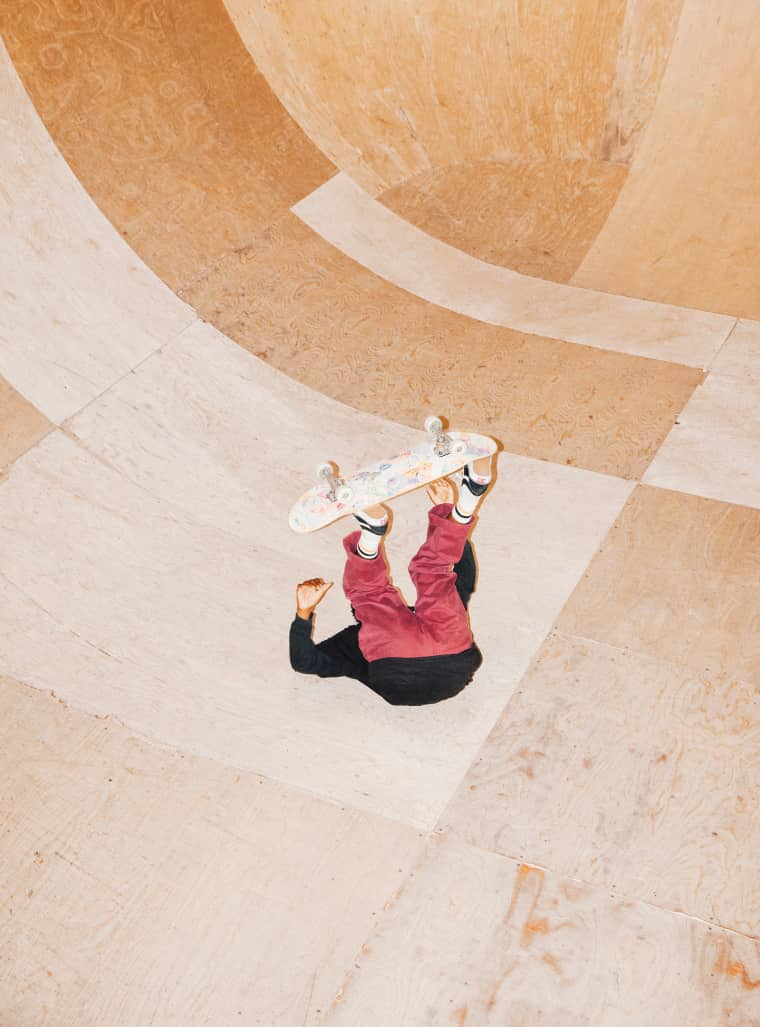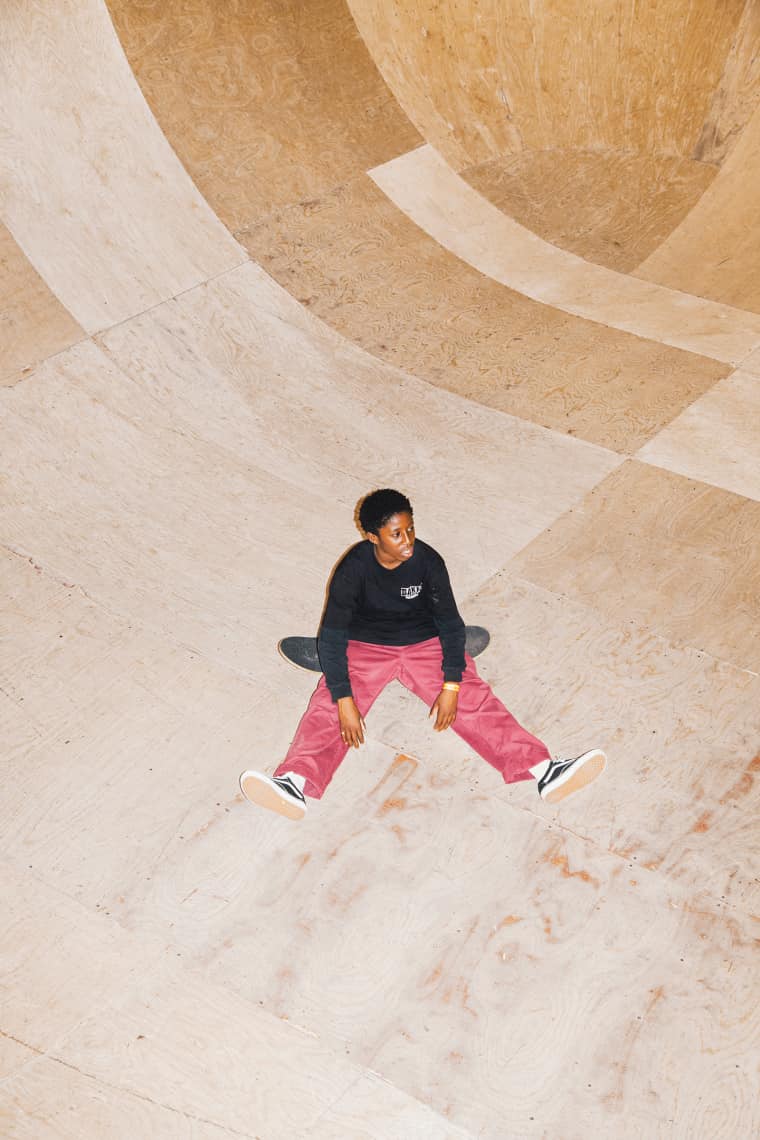 Kader's career has become demanding enough that he's homeschooled in order to keep up with all of the trips he's taking. And while it's "so much better" than going to school every day, like a lot of teenagers, Kader cannot stress enough how much it fucking sucks. "I'm so ready for it to be over. I'm very ready for it to be over. I can't wait till it's over." When I ask him what he wants to do after graduation, he pauses. "Um, just skate?" The answer is so obvious to him that I might as well have asked if the soundtrack to Tony Hawk's Pro Skater 2 rules.
There is this great video of Kader where he's trying to see how fast he can do a frontside flip. A guy with a radar gun stands in place as Kader flies toward him. On his first attempt, he barely cracks 10 miles per hour, which was how fast he thought he could go. Eventually, he gets to 19 m.p.h., and then 20 m.p.h., and then, after wiping out several times, he cracks 21 m.p.h. and lands the flip. It's pretty amazing to watch. "That was scary," Kader says. "It felt like I was gonna get a shiner or just, like, get hurt really bad." I try to compare this to the ethos of skating, the get-right-back-upness of the sport, and how not everyone might have the determination to keep falling down until you get to 21 m.p.h. Kader doesn't think it's that deep. "It just gets easier as you keep trying, basically."