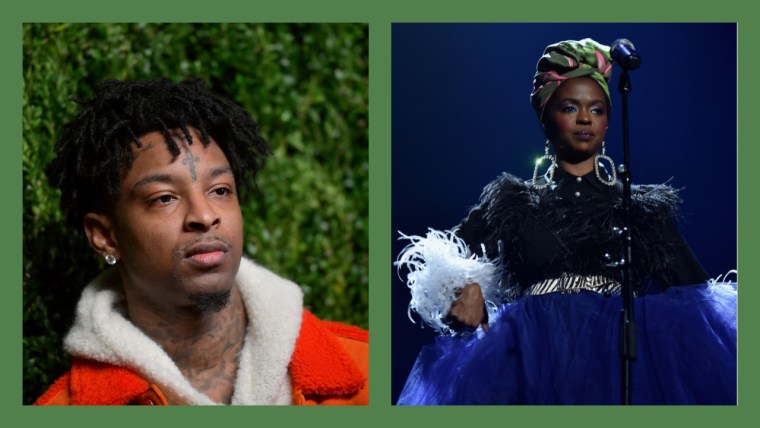 21 Savage's "Letter 2 My Momma," a heart-warming ode to his mother Heather Abraham-Joseph, originally featured a Lauryn Hill sample.
In a new interview with Genius, the Atlanta rapper explained that the track was supposed to include a flip of Lauryn Hill's Miseducation classic "Ex Factor," but had to be reworked due to sample clearance issues.
"We had about four options, at first. One was a Lauryn Hill sample. But, unfortunately it wasn't able to go through. So, I ended up going back and redoing everything," 21 said. "It was 'Ex-Factor.' It was hard."
21 Ultimately expressed that the final version came out just right in his opinion. The red-hot artist released his new album I Am > I Was in December. The full-length includes features from Young Nudy, Offset, J. Cole, Childish Gambino, and more.
Watch the full interview here.