BloodPop® shares new single "Newman"
A candy-coated house jam from the illustrious pop producer.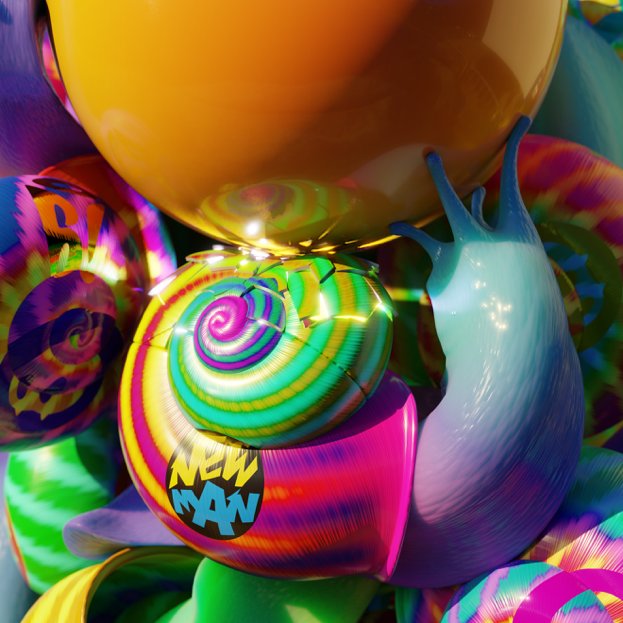 It's been a minute since we've heard from BloodPop. We've definitely heard him, as the LA producer has been tinkering on hits by Lady Gaga, Justin Bieber and John Legend these past few years. But as far as solo material goes, he's kept a pretty low profile. That changed today with the release of a new track titled "Newman," a whirling ball of color that bounces off a house beat. It's an addictive reminder of why BloodPop deserves his spot in the upper echelon of pop production, and hopefully a signal of things to come. Stream the track below.