Hudson Thames is an LA-based pop and soul singer, and the video for his latest single, "ONLY," premieres on The FADER today. The visuals feature an ensemble crew and numerous set locations — opening up with a short segment from a priest in a DIY-looking church, the video moves to Thames as he builds up the song with a crooning introduction before taking a cathartic turn. Once the drums kick in the track is a frenzy of energy and ends with the singer being baptized, or at least submerged in a lake by the priest from the beginning.
Writing in a statement to The FADER, Thames urged viewers to watch the video with an open mind: "The 'Only' video is designed to be open for interpretation, so dissecting it too deeply robs the viewer of that individual opportunity. Separate from the video, the song came from an experience where my love for someone was questioned. It made me examine the idea of love in general and not just romance. Higher powers, self-love, multiple mediums. Each version of love grew into an exploration of how people cope with the loss of love. On my first independent release, I was fortunate enough to collaborate with some of my closest friends: Nicholas Small and Mcabe Gregg who directed the video, Nick Poulios who co-wrote the song, and producer David Ott. I felt a distinct sense of pride creating something with people I came up with and trust."
Watch the video in full at the top of the page and stay tuned for an album dropping in the next year.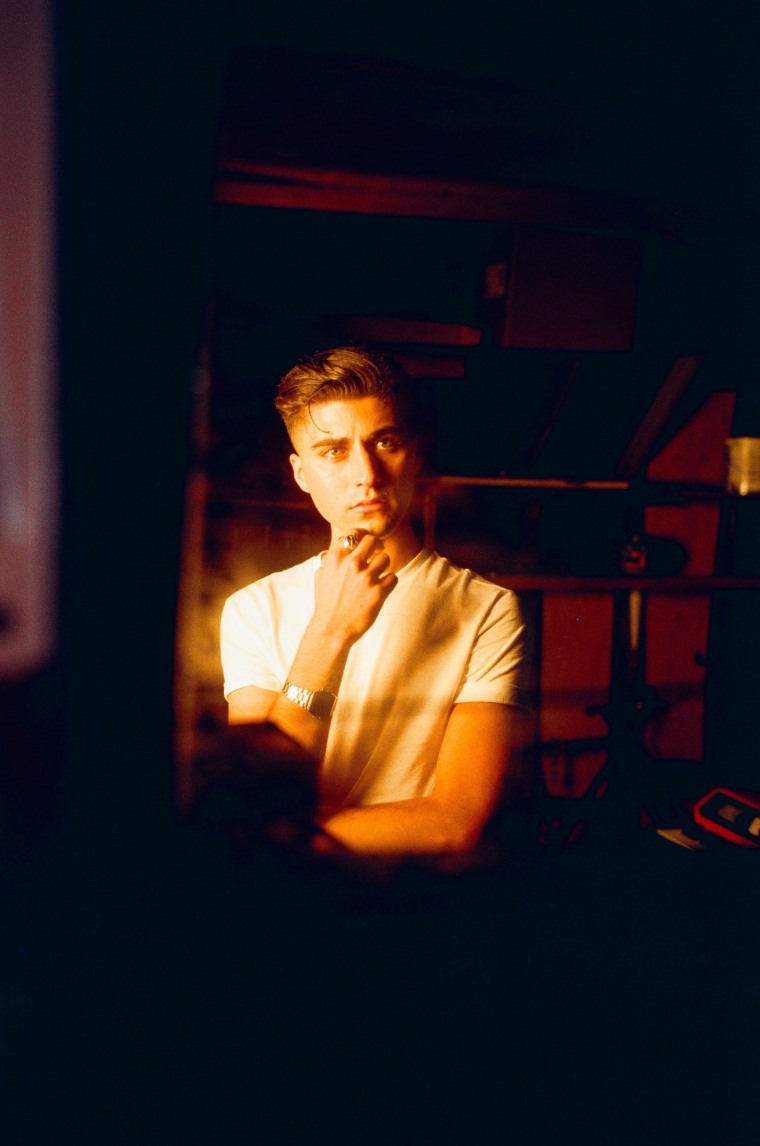 Thumbnail photo taken by Mcabe Gregg