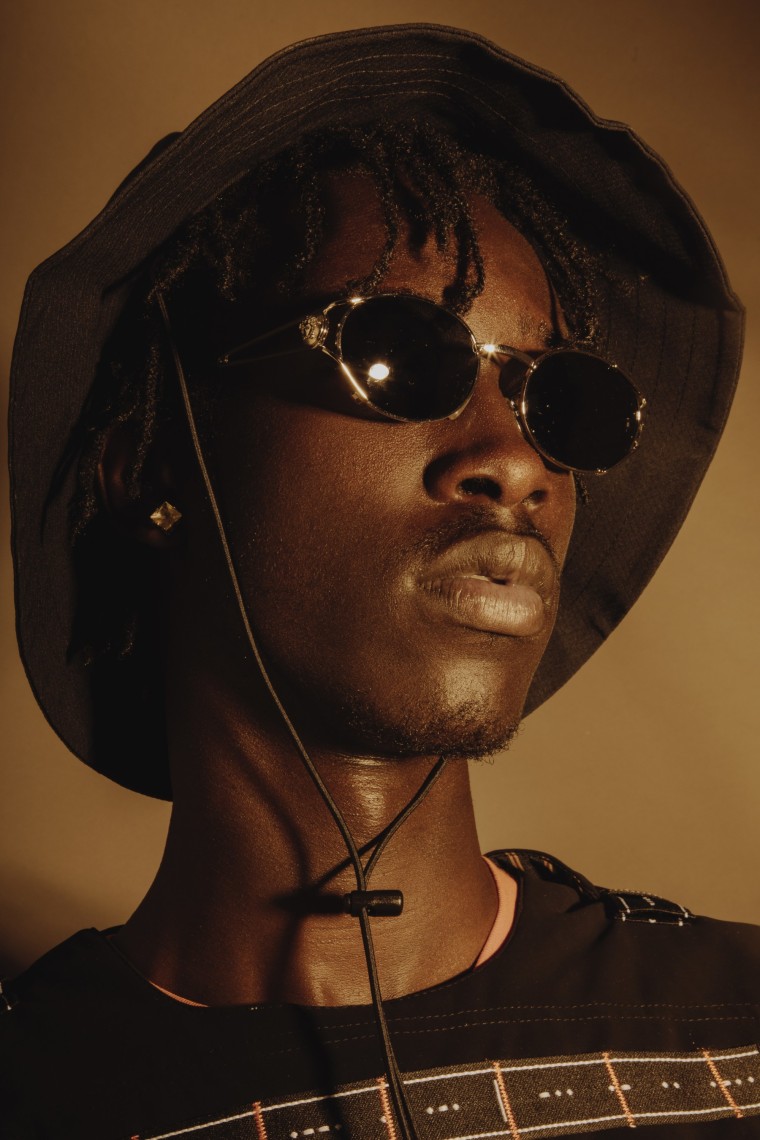 Unknown T, the 20-year-old UK rapper born Daniel Lena, was found not guilty of murder and disorderly conduct charges in London on Tuesday evening, Sky News reports.
Lena was arrested on July 16, 2019 and charged in the death of 20-year-old Steven Narvaez-Jara, who was killed at a party on January 1 of that year. Lena was charged along with two other men, Ramani Boreland and Mohammed Muss — Boreland was convicted Tuesday of manslaughter and violent disorder, and Muss was found guilty of violent disorder. An 18-year-old named Israel Ogunsola was also accused in the killing, but died before the start of the trial.
During his trial, Lena told jurors he was "shocked and traumatized" by the violence and the party that led to Narvaez-Jara's death. The attacker was said to be wearing "a white sweater," and Lena claimed he wouldn't wear such an article of clothing.
Unknown T signed to Universal last year after emerging with his UK hit "Homerton B." The FADER has reached out to Unknown T's publicist for comment.