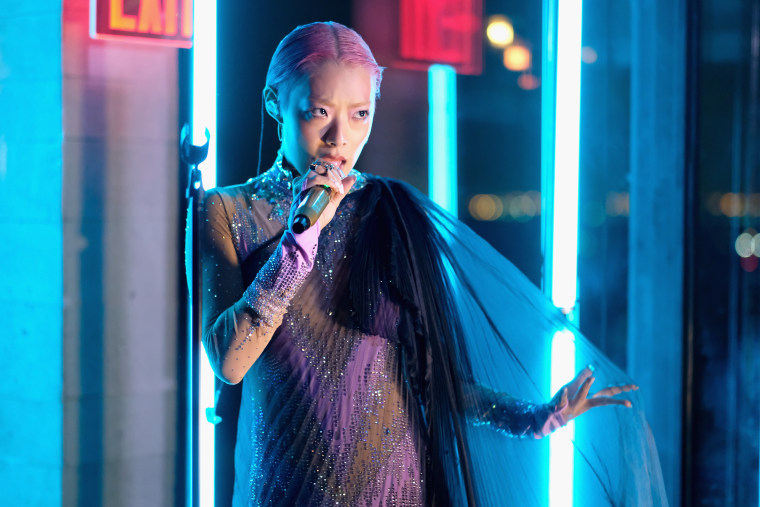 Rina Sawayama shared in a interview with VICE that she is not eligible for any domestic categories at the BRIT Awards, and is shut out of applying for the Mercury Prize entirely due to nationality clauses, despite having lived in the United Kingdom since she was a toddler.
"You get to a level when you don't have to worry about your nationality and your status and whether you fit into this country. Things like that bring into sharp focus, like, whether I am even British," she told VICE's Zing Tsjeng, calling the requirement to produce proof of citizenship in Mercury Prize applications "othering."
Sawayama says she considered giving up her Japanese citizenship in order to address the issue since Japan is one of a handful of countries around the world that do not allow for dual citizenship. Ultimately, she decided not to. "The concept of Britishness has been in the public discourse in the most negative way possible," Sawayama said. "It has become very, very narrow in these last five to six years... The arts shouldn't create their own border control."
Tsjeng noted on Twitter that other prizes in the country including the Turner Prize and Ivor Novello Awards do not have stringent nationality requirements. Dirty Hit, the record label that released the singer's debut album SAWAYAMA, says they were told by a Mercury official in a "curt" email that the rules would not change after they raised concerns.
The FADER has reached out to Rina Sawayama's representative and the BRITs for comment.