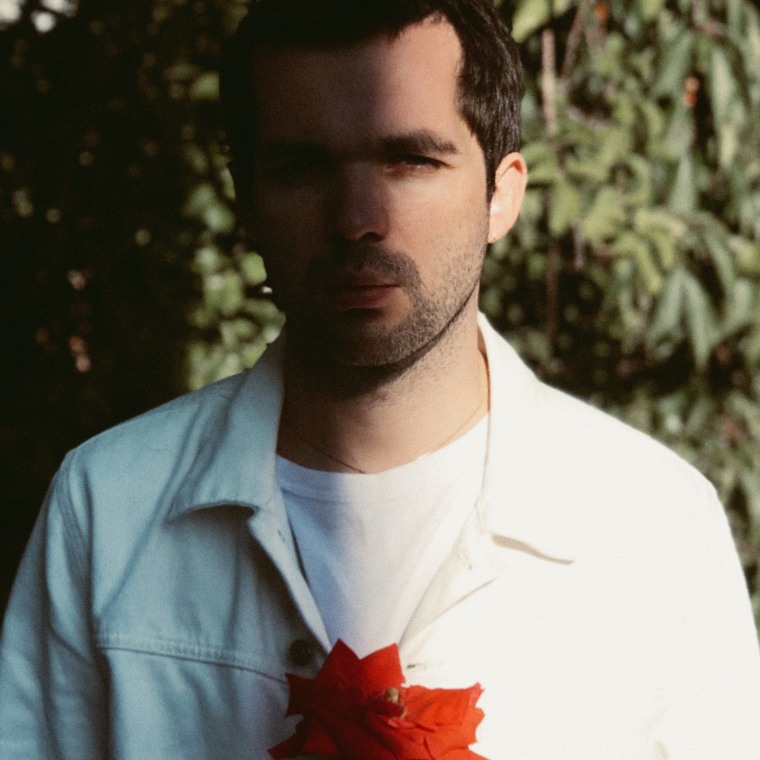 Before lockdown did away with live music, London-based singer-songwriter Benjamin Woods, who records as The Golden Dregs, was getting ready to tour with US Girls and Ezra Furman. It would have been the perfect platform for Woods, whose two albums to date (2018's Lafayette and 2019's Hope Is for the Hopeless) introduced an artist seemingly enamored of Americana and bygone pop. Anyone unfamiliar with Woods' origins — he was brought up in Falmouth, a seaside town on the south west coast of England — might have guessed that he'd emerged from a dusty California town and settled in Manhattan. He sings in a snarled baritone, borrowing as much from Chris Isaak as Lou Reed, and no matter how fully he populates his songs they always sound lonely. He divorce, hapless death, and eventually questions why anyone is bothering at all. "No one asked to hear another heartbreak / I didn't think you'd listen all that long," he breathes in bass at the end of Hope Is for the Hopeless.
His latest project seems even more desolate at points. Sorry For Your Loss, a collaboration with Vogues, premiering in full below, reimagines five of the songs from Hope Is for the Hopeless as Casiotoned electro tracks. The three guest artists Woods brings in here — Michael Clark, Issie Armstrong, and Anna B Savage — are either soaked in reverb, buried in the mix, or chopped up beyond recognition. It all gives the impression that Woods is home alone, half-drunk, remembering voices as he pores over his missteps and tries to dance them off.
"Sorry For Your Loss started between me and Vogues in summer '19," Woods wrote in a statement to The FADER. "We wanted to push the original songs to their extremes — where there was a suggestion of a beat, we wanted a floor-filler. Where there was subtlety and narrative, we wanted a cinematic epic. It's the album reimagined for the night time."
Listen to Sorry For Your Loss in full below ahead of its release tomorrow, July 31, via Nothing Fancy Records. Pre-order it over on Bandcamp.