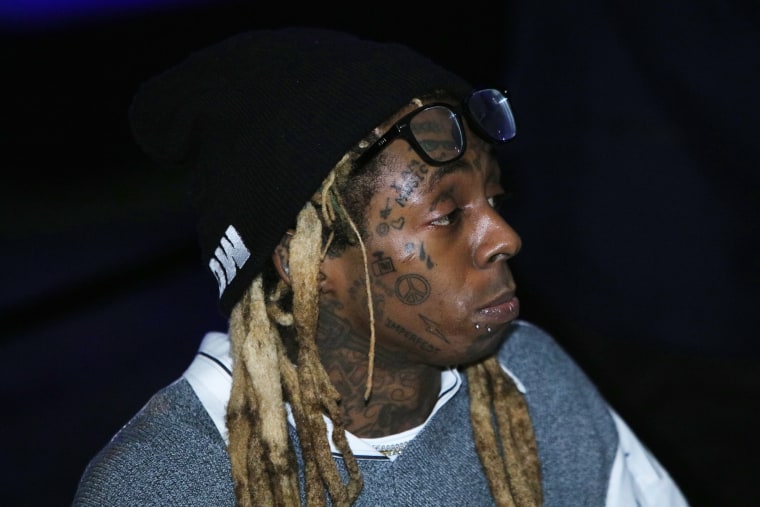 Lil Wayne has pled guilty to one count of illegal possession of a firearm and ammunition by a convicted felon, according to reports from TMZ and Pitchfork. With his guilty plea, Wayne faces a maximum of 10 years in federal prison, though sources tell TMZ they are expecting leniency.
The rapper was charged in November in relation to a December 2019 incident, when authorities searched Wayne's private plane at Miami Opa-Locka Executive Airport and discovered a gold-plated handgun.
Wayne is due to appear for sentencing on January 28, 2021. The FADER has reached out to Wayne's representatives for comment.