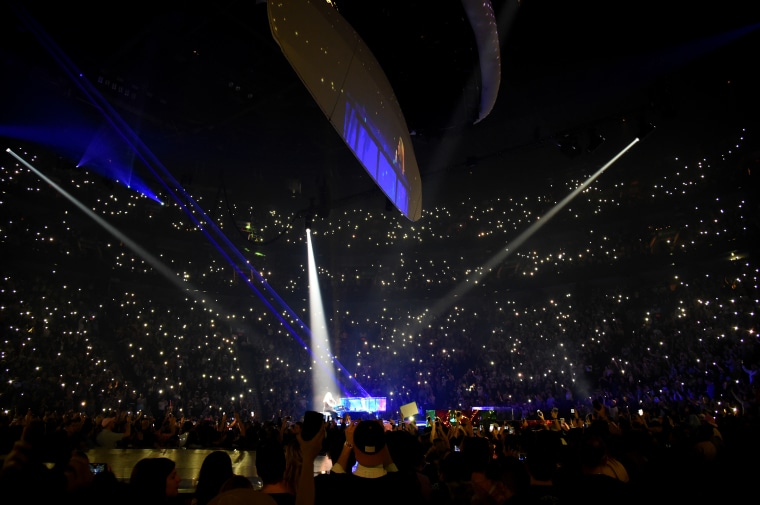 Live Nation, one of the largest live entertainment companies in North America, will require all artists, members of their crew, and attendees to show a proof of COVID-19 vaccination or a negative test, according to a Rolling Stone report. Live Nation employees will be required to receive a full vaccination. The rules will kick in on October 4 and be enforced only in states permitted by law.
Live Nation president and CEO Michael Rapino shared a statement on the new rules to Rolling Stone. "Vaccines are going to be your ticket back to shows. As of October 4th we will be following the model we developed for Lollapalooza and requiring this for artists, fans and employees at Live Nation venues and festivals everywhere possible in the U.S."
The announcement comes the week after AEG implemented its own vaccine mandate for concertgoers and staff at the company's events and shows, beginning October 1. Until that date, either proof of vaccination or negative COVID test will be accepted in states where it is permitted to ask for them.