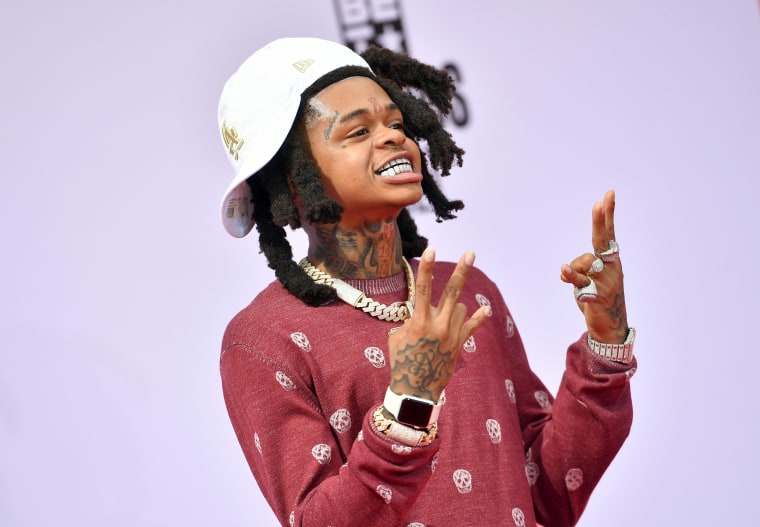 SpotemGottem, the Florida rapper behind the viral hit "Beat Box," was injured in a shooting on Friday morning in Miami, TMZ reports.
The rapper was reportedly traveling from a recording studio on a highway at 3 AM when another vehicle pulled alongside his and fired 22 shots into the driver's side. SpotemGottem was reportedly hit twice in the legs and the driver sustained an injury to his hip. Speaking with TMZ, Spotemgottem's manager Dee Phatboy said that he expects the rapper to make a full recovery.
Police are describing the attack as a "road rage" incident and are asking the public to come forward with any information. The FADER has reached out to SpotemGottem's representative for more information.