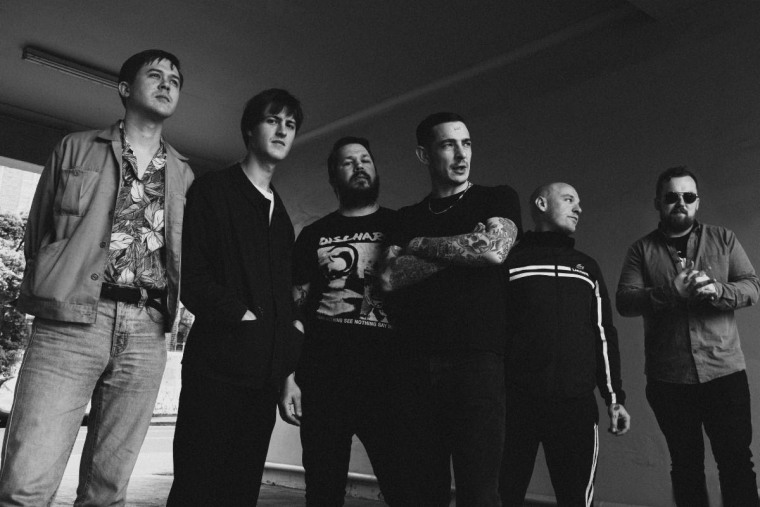 Benjamin Vallé, founding guitarist of the Stockholm-based post-punk band Viagra Boys, has died, according to a post on the band's Instagram page. No cause of death was published at press time.
"Benjamin or 'benis' as we knew him, spread laughter and happiness wherever he went and i will cherish the memories we have of touring the world together," the band wrote in an Instagram caption memorializing Vallé.
Vallé played on both Viagra Boys albums Street Worms, released in 2018, and Welfare Jazz., out last year.
Read the band's Instagram posts below via Stereogum.