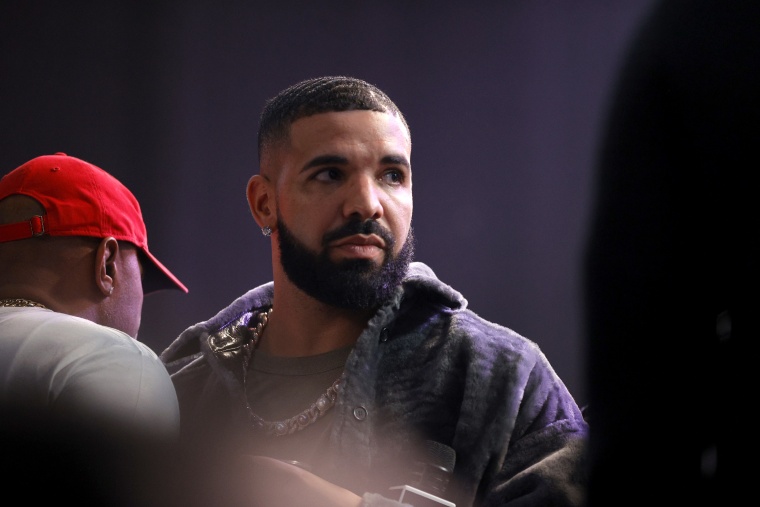 Drake has withdrawn both of his nominations from the 2022 Grammys, according to a Variety report. The rapper was nominated in the Best Rap Album category for Certified Lover Boy and in Best Rap Performance for "Way 2 Sexy" featuring Future and Young Thug. The FADER has reached out to Drake's representative for comment.
No reason was revealed publically for the decision, though it comes after Drake spoke out against The Weeknd's lack of nominations at next year's ceremony. He wrote on an Instagram story: "I think we should stop allowing ourselves to be shocked every year by the disconnect between impactful music and these awards and just accept that what once was the highest form of recognition may no longer matter to the artist that exist now and the ones that come after. It's like a relative you keep expecting to fix up but they just won't change their ways.
"The other day I said @theweeknd was a lock for either album or song of the year along with countless other reasonable assumptions and it just never goes that way. This is a great time for somebody to start something new that we can build up overtime [sic] and pass on to the generations to come."
In 2017, Drake did not submit his project More Life for consideration in any category at the 2018 Grammys. In an interview with DJ Semtex, Drake discussed the win for his song "Hotline Bling" for Best Rap Song at the previous year's ceremony. "I write pop songs for a reason," he said. "Those are pop songs, but I never get credit for that."