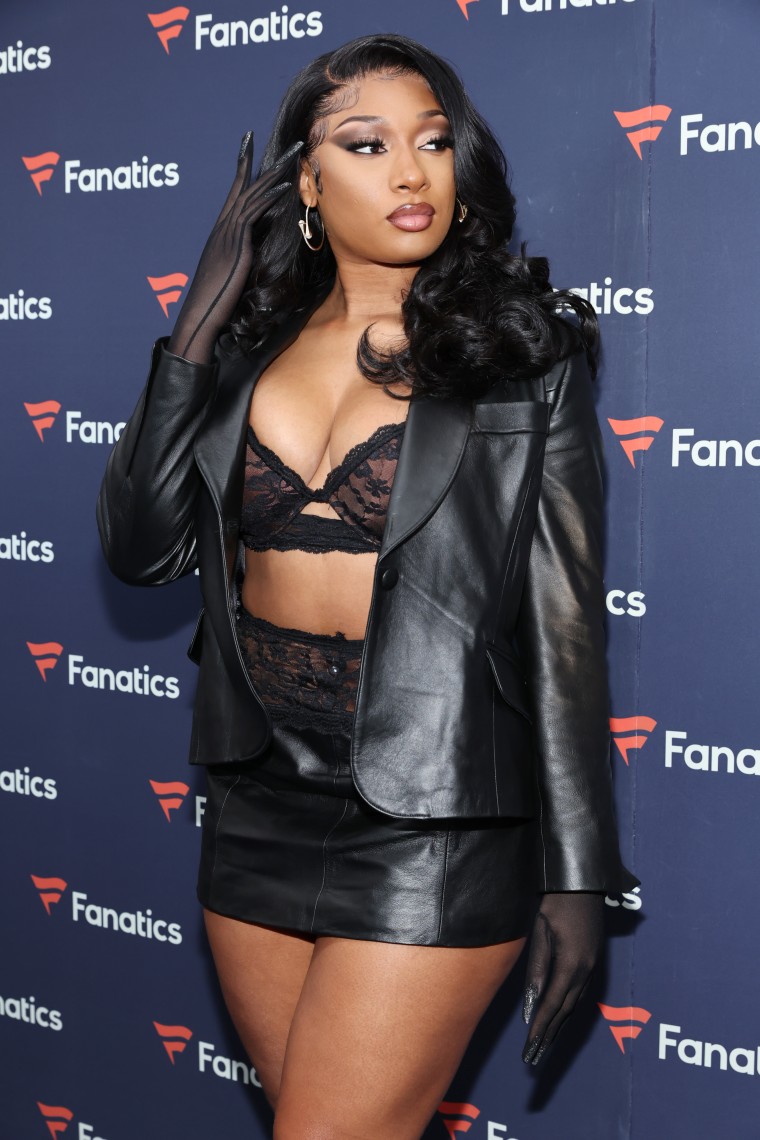 Megan Thee Stallion has filed a lawsuit against her record label 1501 Certified Entertainment that accuses the label of attempting to keep her locked into her deal by not considering her 2021 release Something for Thee Hotties an "album," Billboard and Pitchfork report.
The complaint was filed last Friday (February 18) in Harris County District Court and names 1501 Certified Entertainment, LLC as the sole defendant. The petition outlines that Megan, whose real name is Megan Pete, is "seeking a declaration that her album, 'Something for Thee Hotties' constituted an 'Album' as defined in the parties' recording agreement."
Something for Thee Hotties was released on October 29, 2021. The suit says that in January, more than two months after the project was released, 1501 sent a letter "out-of-the-blue" claiming that Something for Thee Hotties did not meet their definition of an album and therefore does not satisfy her "Minimum Recording Commitment." The Houston rapper's counterargument states that Something for Thee Hotties "clearly meets" the conditions required to be considered an album under their recording agreement because it is "not less than forty-five (45) minutes in length," pointing out that there are "no other parameters or requirements under the contract for what can be deemed an 'Album' other than total run time of the album."
This is not the first time that Megan Thee Stallion has taken her label to court. The complaint filed on February 18 notes the "long and tortured history of disputes" between Megan and 1501 Certified Entertainment about her recording agreement. In 2020, Megan filed a lawsuit against the label claiming that she was being blocked from releasing music. She was granted a temporary restraining order against 1501, and released Suga days later. In 2021, she sued the label over a similar situation regarding her appearing on a remix of BTS' "Butter."
The FADER has reached out to representatives for 1501 Entertainment and Megan Thee Stallion for more information.