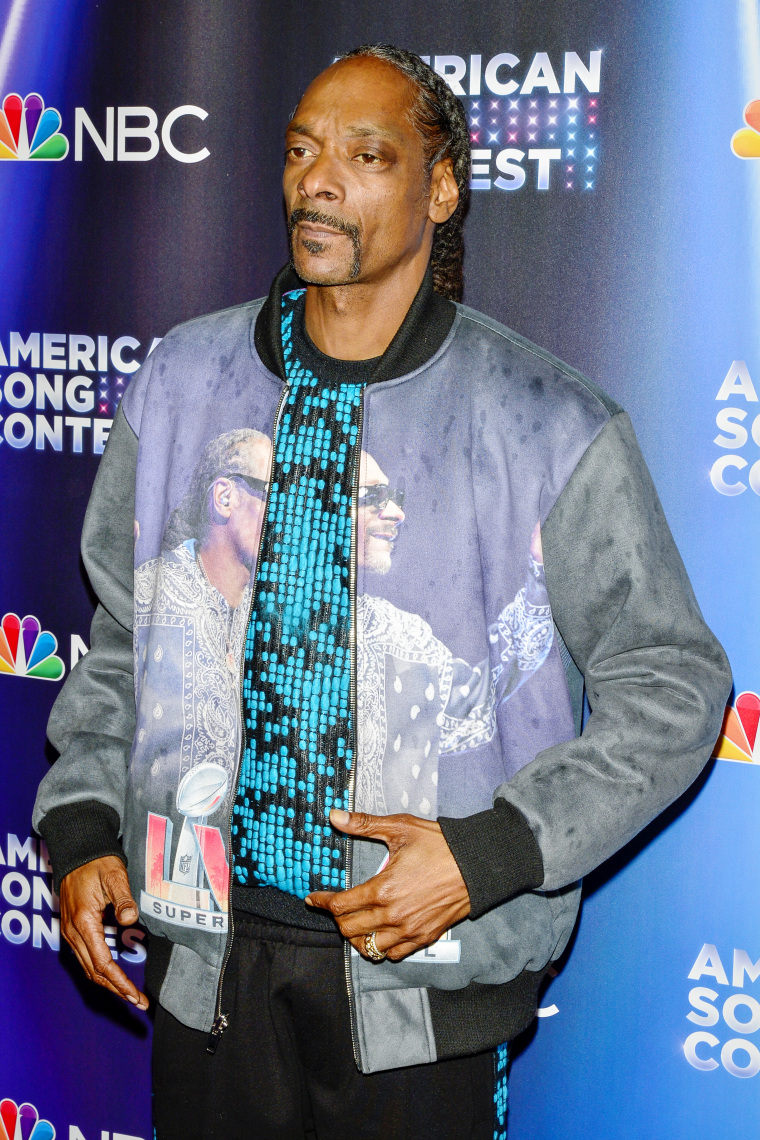 A woman who had filed a lawsuit against Snoop Dogg accusing the rapper of sexual assault in 2013 has filed for the lawsuit's dismissal, Pitchfork reports.
Snoop Dogg denied the allegations when they emerged in February. The accuser, named Jane Doe in the suit, claimed that Snoop Dogg had attacked her in a studio in 2013. Filings named Snoop Dogg's associate Bishop Don "Magic" Juan as well as the companies Gerber & Co, Inc.; the Broadus Collection, LLC; Casa Verde Capital, LLC; and Merry Jane Events, Inc. The lawsuit accused Snoop Dogg of offenses that included sexual assault, sexual battery, and a violation of the Trafficking Victims Protection Act.
A spokesperson for Snoop Dogg said in a statement to The FADER: "It is not surprising that the plaintiff dismissed her complaint against the defendants. Her complaint was full of false allegations and deficiencies."