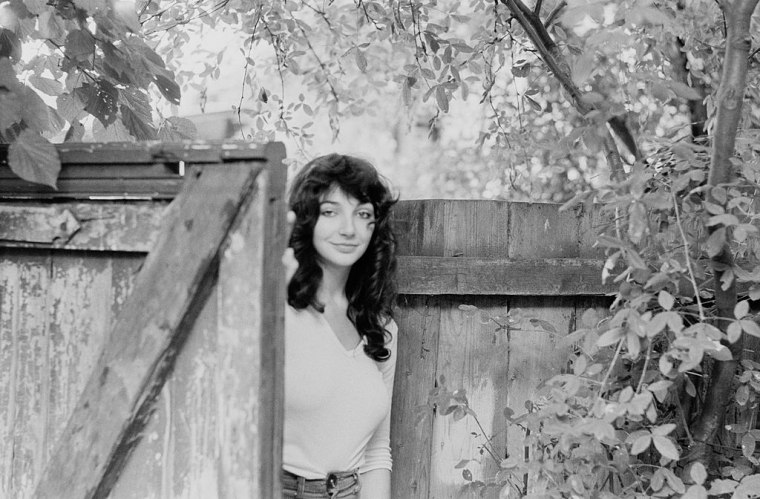 Kate Bush is an artist who likes to keep a low profile, someone who barely ever performs live and is content to let her stellar back catalog do the talking (unless she has to deny being right wing). However, she has shared a rare statement this weekend acknowledging the stratospheric rise in popularity for her 1985 song "Running Up That Hill" after it was featured prominently in the latest season of Stranger Things. The song is currently the second most streamed song on Spotify with over 7.4 million streams a day.
Bush, naturally, is delighted to see her song being adopted by a new audience. "You might've heard that the first part of the fantastic, gripping new series of Stranger Things has recently been released on Netflix," Bush wrote on her website. "It features the song, 'Running Up That Hill' which is being given a whole new lease of life by the young fans who love the show—I love it too!"
She added: "Because of this, 'Running Up That Hill' is charting around the world and has entered the UK chart at No. 8. It's all really exciting! Thanks very much to everyone who has supported the song. I wait with bated breath for the rest of the series in July."
"Running Up That Hill" is used in Stranger Things as a means by which Max Mayfield (Sadie Sink) fends off the evil Vecna. Check out a clip below.