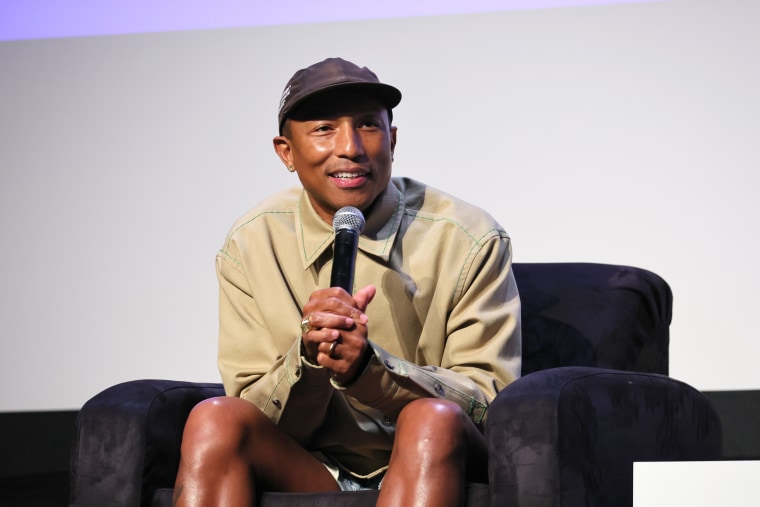 If you're unable to get to Washington, D.C. for Pharrell Williams's Something In The Water Festival this June 17-19, Amazon Prime will stream the entire festival every day at 3 PM on the Amazon Prime app and on the platform's Twitch Channel. Check out the announcement below via the festival's Instagram account.
The 2022 Something In The Water Festival was announced in April. Pharrell and his ensemble act "Pharrell & Phriends" will headline one of the days, with artists like Tyler, The Creator, Davido, Lil Baby, Lil Uzi Vert, Ozuna, Teyana Taylor, Tierra Whack, Mariah The Scientist, Dave Matthews Band, and more.
The festival originated in Virginia Beach in 2019; its 2020 and 2021 editions were canceled due to the pandemic. This year, Pharrell announced that he would relocate Something In The Water from Virginia Beach to D.C. in protest of the official response to the death of his 25-year-old cousin Donovon Lynch. Police shot and killed Lynch in August 2021, and claim that he brandished a weapon at the scene where he was killed – Lynch's father disputes this, and has filed a lawsuit against the officer who killed his son.