Song You Need: I. Jordan's "Always Been" is house music with heart
The London-based producer shares an evergreen floor-filler for the summer months.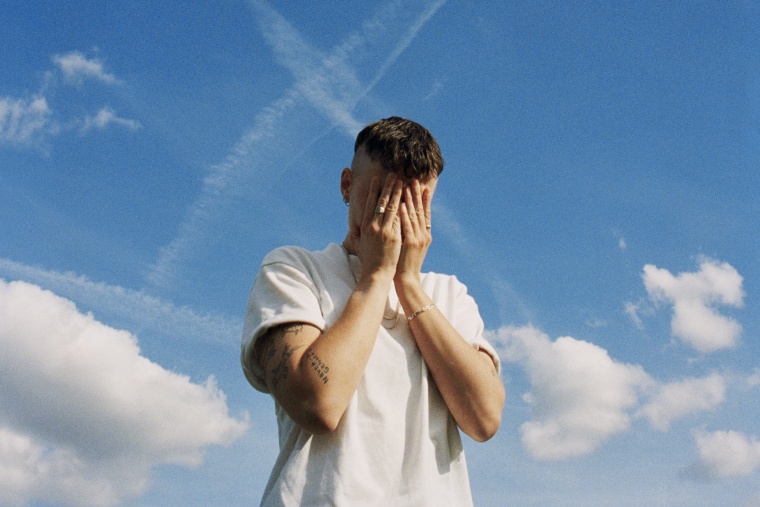 The FADER's "Songs You Need" are the tracks we can't stop playing. Check back every day for new music and follow along on our Spotify playlist.
I. Jordan's music has long brought with it the promise of freedom and unbridled joy. Their music seems to understand that euphoria is just a heavy kick drum away and that denying yourself such simple, escapist pleasures is to put a cap on what life can feel like.
As such, their new release "Always Been" is a four-on-the-floor anthem that delivers the kind of technicolor energy needed to shake you out of a funk or push you over the finish line. Jordan's synths and guitars face-off in a beauty contest destined for a tie while a looped vocal sample of "Always been the one" chimes over and over. There's love in every individual element of "Always Been" that, when set off in unison, lays waste to feelings of cynicism and fatigue. It's a track that Jordan has repeatedly tested at clubs and in festival DJ sets, with the end result being something akin to a foolproof, break-in-emergency banger. It's pretty impossible to not be swept away by something so pure in intention and flawless in execution.