Song You Need: Coby Sey delivers candour from the underground on "Permeated Secrets"
The U.K.-based artist releases his solo debut Conduit later this year.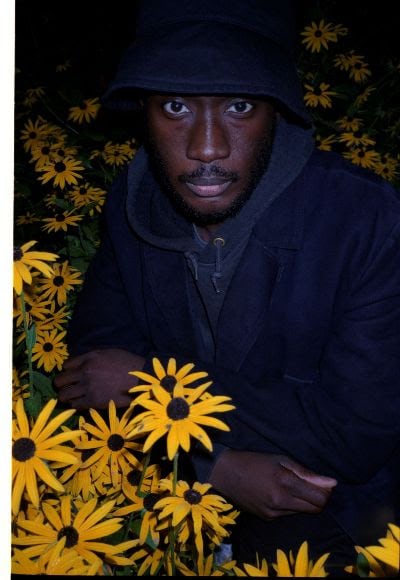 The FADER's "Songs You Need" are the tracks we can't stop playing. Check back every day for new music and follow along on our Spotify playlist.
London's Coby Sey is one of the names you spot in an album credits list that signifies quality. He's mainly worked with friends and peers including Tirzah, Mica Levi, and Klein as well as bringing his production and songwriting skills to the table on releases by Lafawndah, Kelly Lee Owens, and Kwes. His next major project, however, will be debut solo album Conduit, due September 9.
There is a claustrophobic spirit to lead single "Permeated Secrets," with Sey layering his rapped vocals on top of each other in a way that leaves you feeling surrounded. This production technique isn't used to create distance, however, instead pulling you in closer to grasp at the lines Sey punches into his mix of woozy synths and heavily snapped drums. As the atmosphere grows ever tighter he questions what it means to be free and casts his eye across a global landscape colored with uncertainty and suffering. This is music for world in transition, where people are finding their feet after a long period of stasis. "If you want the truth to be heard be prepared to repeat it again," Sey states at one point, as if he knows that everything is to play and nothing comes to those who wait.