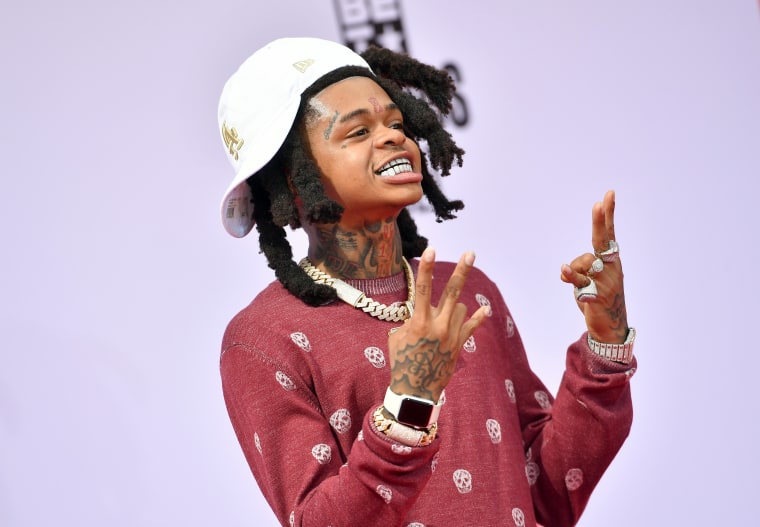 Florida rapper SpotEmGottEm was arrested in Miami on Monday (June 27) after leading police on a chase while riding a jet ski. The rapper born Nehemiah Harden faces a felony charge of fleeing police as well as reckless operation of a boat, according to records from the Miami Dade County Clerk of the Courts.
According to NBC Miami, the 20-year-old artist did not stop for police after they signalled for him to stop. He was arrested and appeared in court on Monday; an arraignment is scheduled for July 18.
The FADER has reached out to representatives for SpotEmGottEm for more information. He is also charged in a separate case with possession of a firearm by a convicted felon and aggravated assault. On July 16, 2021, police arrested the rapper after finding him in a hotel room with an AK-47 pistol.