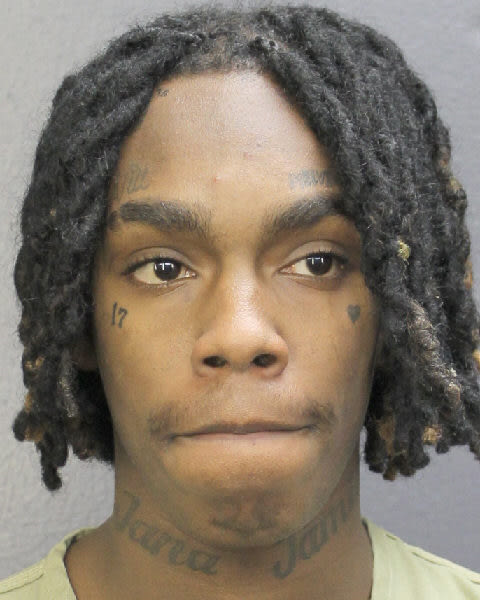 YNW Melly no longer faces the possibility of the death penalty in the Florida rapper's ongoing double trial, his attorney confirmed to The FADER. Melly (real name Jamell Maurice Demons) faces two counts of first-degree murder in the deaths of Anthony "YNW Sakchaser" Williams and Christopher "YNW Juvy" Thomas Jr, who were shot and killed in October 2018. Melly has pled not guilty.
On April 27, Melly's defense team filed the motion that stopped the State of Florida from seeking the death penalty in the case. In their motion, Melly's team claimed that the state's intentions were not filed at the correct time: "if the prosecutor intends to seek the death penalty," the documents read, "the prosecutor must give notice to the Defendant of that intent to seek the death penalty. This notice must be filed with the Court within 45 days of the arraignment." Though Melly was arraigned "on or about March 2, 2022," his defense says the State of Florida did not file a Notice of Intent to Seek the Death Penalty. Today (July 6), the defense's motion was granted.
YNW Melly's mother celebrated the ruling on Instagram. "I'm literally crying real tears," she wrote in the caption of a post announcing the removal of the death penalty from her son's case.