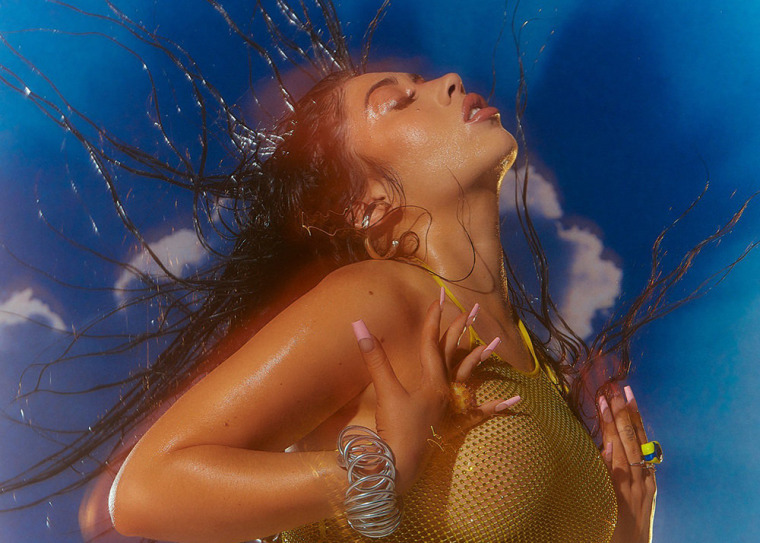 Kali Uchis has shared a new track titled "NO HAY LEY," her first solo single since the release of her sophomore studio LP, Sin Miedo (del Amor y Otros Demonios) ∞, in November 2020. The Columbian-American singer has stayed busy with collaborations in the interim, most recently contributing two guest verses to a remix of "blessing me," a cut from Mura Masa's forthcoming record demon time.
The new track has a retro house vibe that's emphasized by an inspired stretch of upbeat scat singing in the chorus. According to Uchis, it's a call to invite love into your live and let it set you free. "I wrote this song about putting love above all else," she explained in a statement accompanying the single. "'En el amor no hay ley' means 'there are no laws to love.' Be with who makes you happy, and don't listen to what anyone else has to say about it because it wasn't their business in the first place!"
Watch the official visualizer for "NO HAY LEY" below.