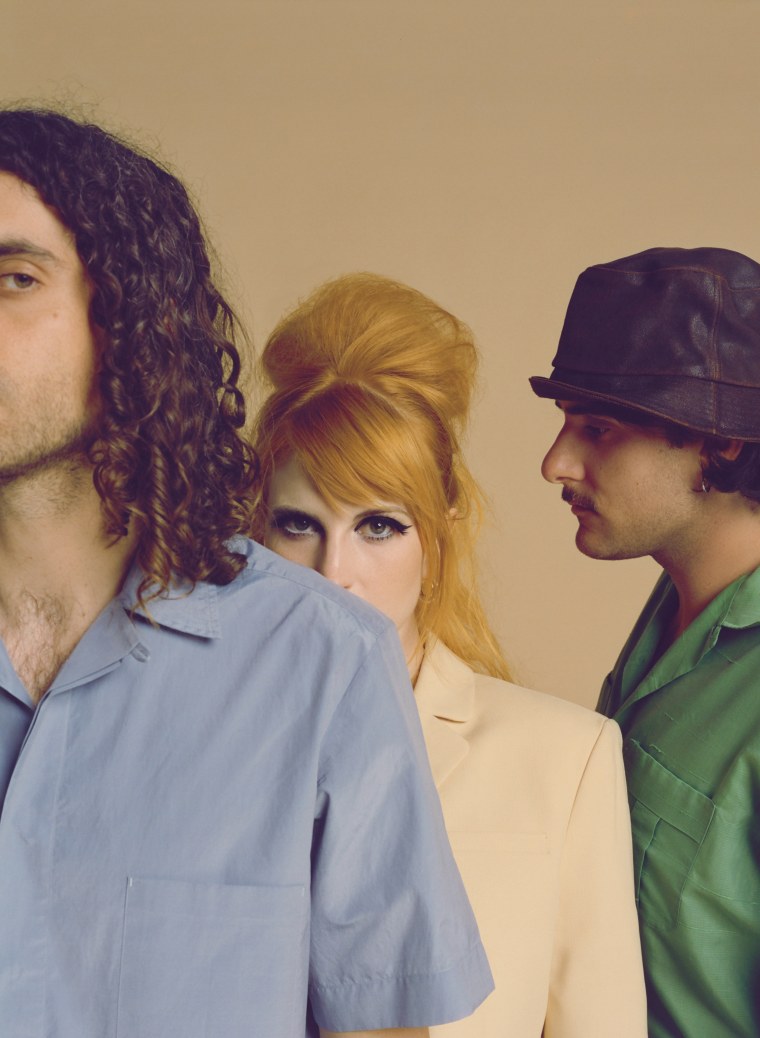 The FADER's "Songs You Need" are the tracks we can't stop playing. Check back every day for new music and follow along on our Spotify playlist.
My introduction to Paramore was somewhat delayed. I was in my mid-20s, drunk and stoned in the basement of a Chinese restaurant for the annual FADER Christmas party; one of my co-workers was DJing, and a song completely unfamiliar to me had three-quarters of the room screaming along. Later, I would learn that this song was Paramore's 2007 hit "Misery Business," and it was the product of a band working in the upper echelons of the emo-pop arena of their day. I felt this even more strongly the next day when the pleasures of the weed and open bar had congealed into a hangover and "Misery Business" became an apt title for my state of existence.
"This Is Why," Paramore's first new song since 2017, is grown up in the best ways: retaining the spirit of the band without chasing past glories. Carrying on the momentum from frontwoman Hayley Williams' excellent solo debut Petals For Armor – one of our favorite projects of 2020 – "This Is Why" finds Paramore just as eager to experiment with their limits. The track takes its lead from '80s art-punk originating in the New York City underground: krautrock-tinted verses and a disco hook descended from Nile Rogers join in solidarity for a lively anthem about being tired of just about everything. Is it different? Yes. But it takes a special kind of group to search for what their fans need rather than what they want. Paramore have been that band, from the days of scene haircuts and checkered Vans.