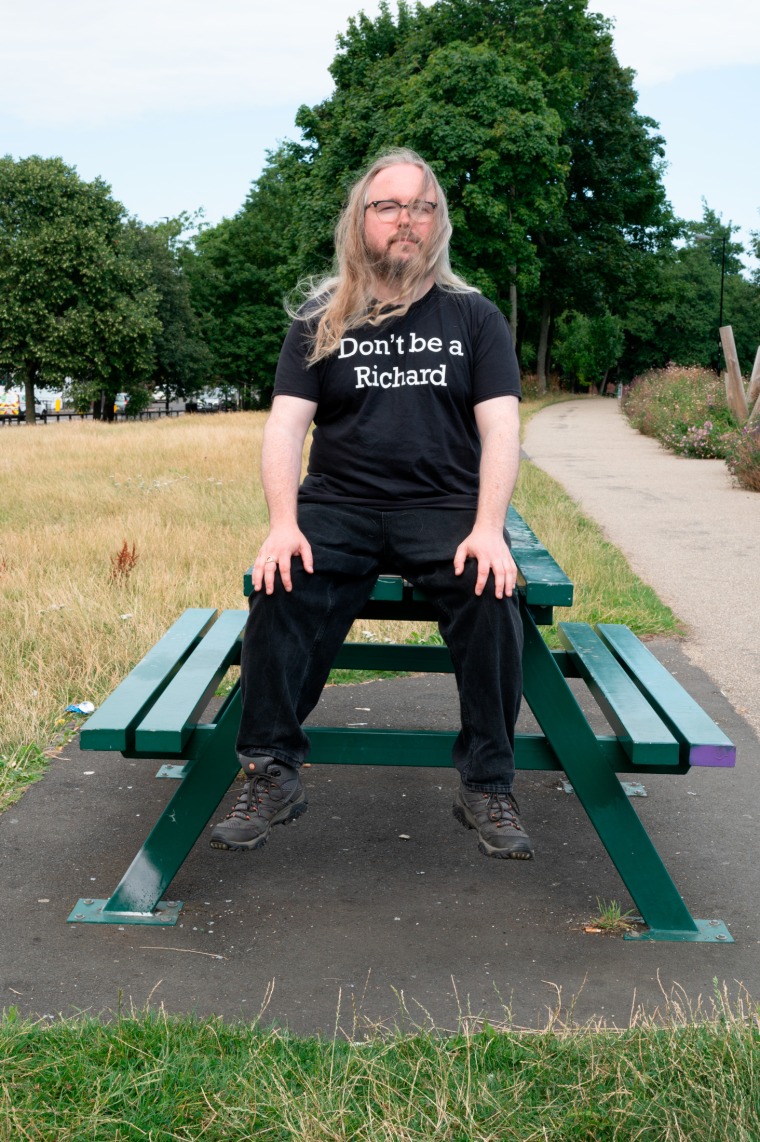 Richard Dawson has shared details of a new album. The Ruby Cord will be released on November 18 via Weird World and is the third part in a trilogy of albums that began with 2017's Peasant and 2020, released two years later.
The Ruby Cord moves Dawson's story-telling into a near-future setting and features "The Hermit," which clocks in at an epic 40 minutes long. Dawson and director James Hankins have shot a video to accompany the song telling the story of a lone man living in a dreamworld. The Hermit willl be screened at cinemas across the U.K. in November. Find more details of the screenings here and watch a trailer for the short film below.

Speaking about the sci-fi influences on his seventh album, Dawson said: "So many of us are moving into these fantasy worlds. Whether it's actual constructed virtual realities, computer worlds, or retreating into even more fantastical realms…. conspiracy theories, nationalism, amateur football punditry. People construct their own world because this one is so flawed."

Since his last solo album Dawson has released albums with Finnish metal band Circle (last year's Henki) and regular collaborators Hen Ogledd (2020 project Free Humans)


The Ruby Cord:
"The Hermit"
"Thicker Than Water"
"The Fool"
"Museum"
"The Tip of an Arrow"
"No-one"
"Horse and Rider "