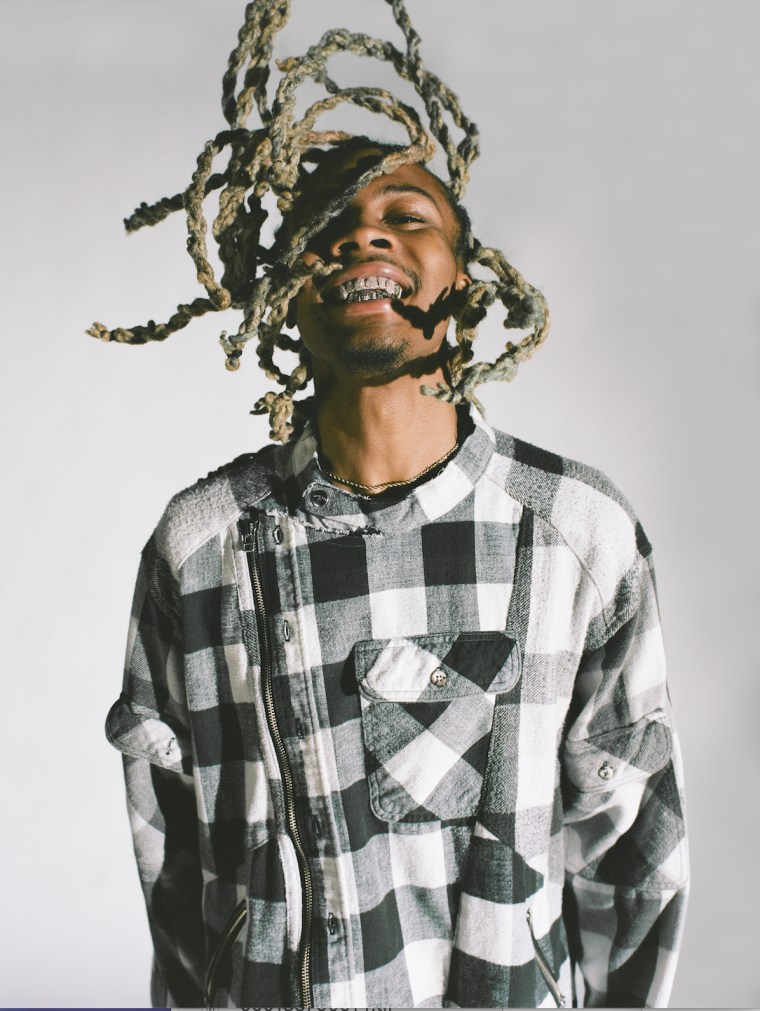 The FADER's "Songs You Need" are the tracks we can't stop playing. Check back every day for new music and follow along on our Spotify playlist.
Yung Kayo's explosive, impressionistic flow may be heavily influenced by that of his mentor, Young Thug, but the 18-year-old D.C. native is on his own path. His debut album, DFTK, found him careening into a lane far left of any of his 300 Entertainment contemporaries, and his new track "150" follows suit.
"150" arrived Friday (November 18) alongside the announcement of a new EP, Nineteen, to close out Kayo's banner year. The forthcoming project's precise release date has yet to be announced, but if its lead single is any indication, it can't come soon enough.
Over fuzzed-out production from Bally and ShaunGoBrazy that calls back to the mid-2010s Soundcloud era without replicating it, Kayo's confidence is at an all-time high. The AutoTune that candy coats his vocal line belies the military precision of his approach, meticulous down to the track's one-minute, 50-second run time. Far from a frog march, though, the song is a jubilant sprint to 2022's finish line — another flash of brilliance from one of the DMV's most exciting new arrivals.