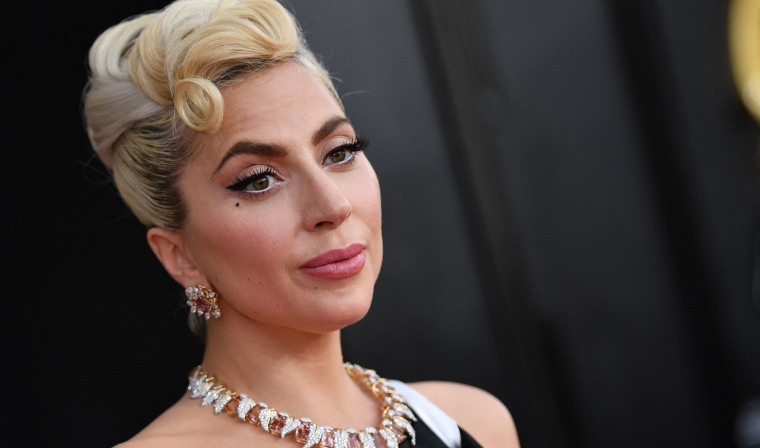 James Howard Jackson, who shot Lady Gaga's dog walker Ryan Fischer and kidnapped two of her three prized French bulldogs, was sentenced in Los Angeles Superior Court on Monday (December 5) to 21 years in California state prison after pleading no contest to a charge of attempted murder with great bodily injury, Rolling Stone reports and multiple outlets confirm. The sentencing was reduced as part of a surprise plea deal which led the prosecution to drop additional robbery and weapons charges.
Jackson shot Fischer in his right torso with a .40-caliber handgun in February 2021 when Fischer resisted him and two other men, Jaylin White and Lafayette Whaley, in their attempt to steal the dogs. They fled the scene with two of the dogs: Gustav and Koji. (Fischer would later testify that he used hand signals to instruct the third dog, Asia, to remain hidden.) The dogs were recovered the following day, and the dognappers maintain they weren't aware they belonged to Gaga at the time but that they had recognized their rare, valuable breed. Jackson was mistakenly released from jail in April but recaptured in August. White and Whaley both pleaded no contest to charges of second-degree robbery in August and were sentenced to four and six years in state prison, respectively.
Fischer, who was left bleeding out on a Los Angeles sidewalk after the shooting, flew back to L.A. to address Jackson directly at the sentencing. "I do forgive you," he told Jackson, according to a transcript obtained by Rolling Stone. "With the attack, you completely altered my life. I know I can't completely move on from the night you shot me until I said those words to you." He then thanked Jackson for returning the dogs "to their mom" unharmed.