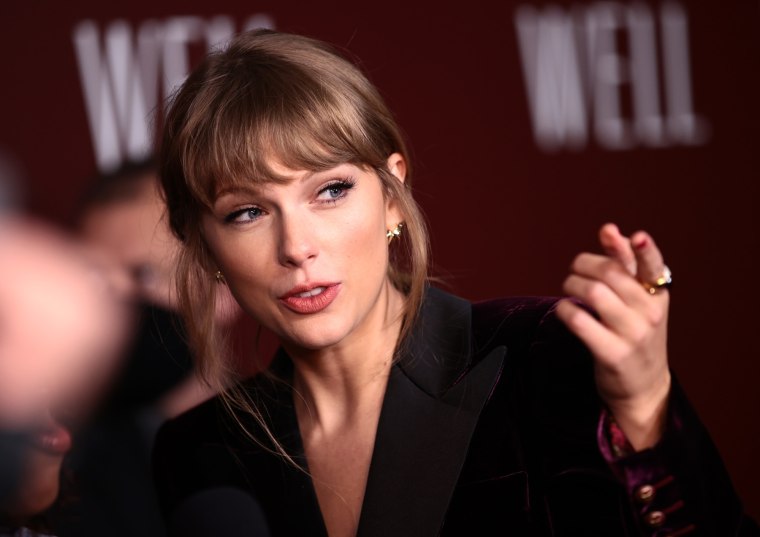 A copyright suit against Taylor Swift, which alleged that the singer-songwriter stole lyrics for her 2017 hit "Shake It Off," has been dropped, according to a Billboard report. The trial was originally scheduled to begin in January; in a joint filing, attorneys for both Swift and the plaintiffs reportedly asked for the California federal judge to stop the suit from proceeding in January.
The allegations against Swift were first made in 2017 by Sean Hall and Nathan Butler, songwriters of 3LW's "Playas Gon' Play." Hall and Butler alleged that the chorus of Swift's song — "'Cause the players gonna play, play, play, play, play and the haters gonna hate, hate, hate, hate, hate." — were stolen from their song, which contained the line "playas, they gonna play, and haters, they gonna hate." Swift denied the accusation, and a judge agreed to dismiss the suit in 2018 before the decision was reversed on appeal.
In a court filing made this August, Swift asserted that the lyrics in question "were written entirely by me." "Shake It Off," she said, were inspired by her experiences as a celebrity and employed "commonly used phrases and comments heard" throughout her life.