Kelela shares new single "Contact"
Hear the latest single from her upcoming album Raven, out February 10.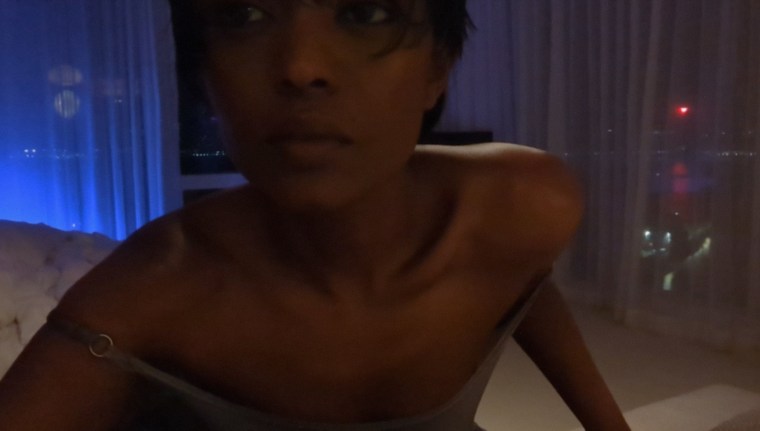 Kelela is coming up on the home stretch to the release of her highly anticipated sophomore album Raven, dropping on February 10 via Warp. After "Washed Away," "Happy Ending," and "On The Run," Kelela returns once more with a new track called "Contact."
Dreamy and deeply sensual, "Contact" offers a gentle invitation to experience some of the club's most decadent pleasures. "'Contact' has a little bit of something for every part of the night," Kelela writes in a press statement. "It's a soundtrack for 'pre-gaming' (a song to play as you're getting ready or on your way to the club). It's also the interior club experience: the heat that envelops you when you walk into a packed rave. All this culminates in a very naughty, psychedelic moment in the back of the club with a lover."
Check out "Contact" below, followed by a list of Kelela's upcoming (and sold-out) tour dates.
Kelela RAVE:N tour dates 2023
March 16 - Atlanta, GA - Terminal West
March 17 - New York, NY - Webster Hall
March 18 - Chicago, IL - Thalia Hall
March 23 - Washington, DC - 9:30 Club
March 24 - Toronto, ON - The Opera House
April 1 - Los Angeles, CA - The Fonda
April 7 - London, UK - Outernet