Watch Kelela's "Contact" video
Just two days after its release, the Raven single has received a Director Pumps visual treatment.
On Tuesday (January 17), Kelela shared "Contact," the fourth offering from her second studio LP, Raven, due out February 10th via Warp (and to be followed by a sold-out spring tour). Two days later, the new track — which follows "Washed Away," "Happy Ending," and "On The Run" on the record's release cycle — has its own visual treatment, filmed under the supervision of Director Pumps and edited by Shani O'Mallo.
Where the track tails Kelela on a night of debauchery — following her from the pregame to the club to a steamy backroom tryst — the video is more claustrophobic and intense, stuck in the hotel room as night falls (but steamy nonetheless). Watch the clip above and check out Raven's cover art and tracklist below.
Raven cover art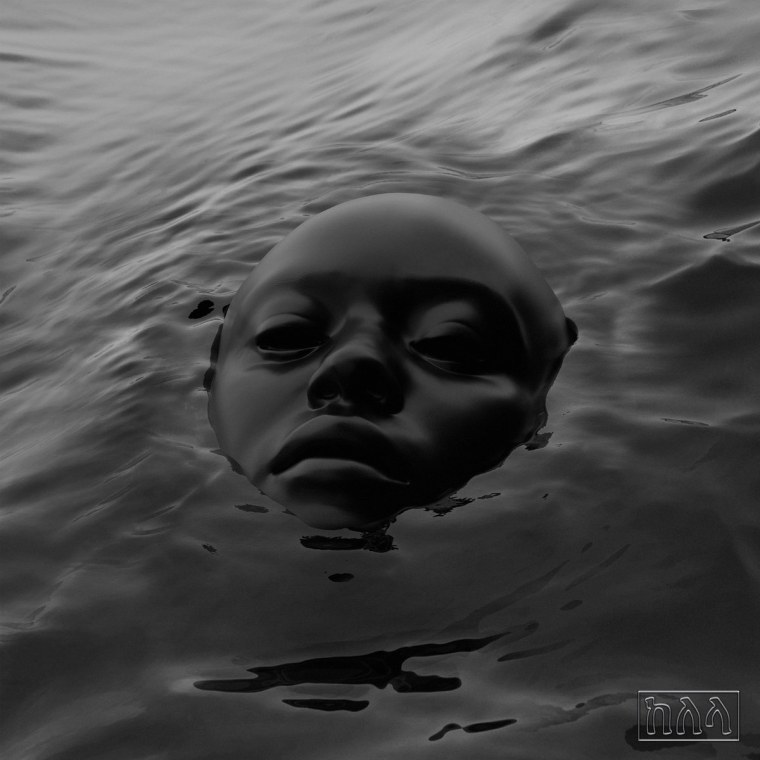 Raven tracklist
1. "Washed Away"
2. "Happy Ending"
3. "Let It Go"
4. "On the Run"
5. "Missed Call"
6. "Closure"
7. "Contact"
8. "Fooley"
9. "Holier"
10. "Raven"
11. "Bruises"
12. "Sorbet"
13. "Divorce"
14. "Enough for Love"
15. "Far Away"