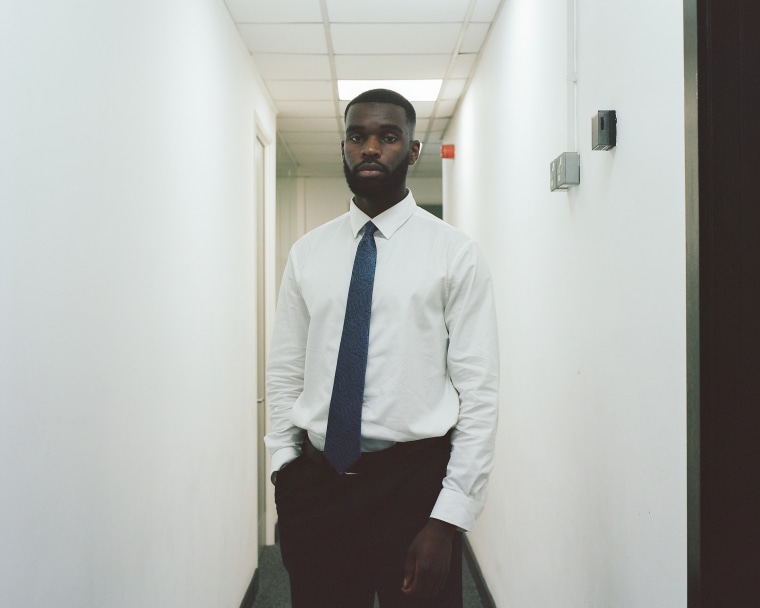 The FADER's "Songs You Need" are the tracks we can't stop playing. Check back every day for new music and follow along on our Spotify playlist.

Some artists just have a winning nature to them. At his best, Bawo, a rapper for west London, has both the diaristic and conversational flow of Dave – the kind of presence that is usually reserved for one-on-ones with close friends – and, crucially, the melodicism of Sampha. His new EP, Legitimate Cause, is his most consistent collection of music since 2019, and it sings with a newfound confidence in his strengths.
All that comes to a head on "Stay Close," the final track on Legitmate Cause, where Bawo takes stock of how well following his heart has served him. Despite the project's aggressively beige cover art, its music is anything but stuffy – "Stay Close" is built with a beat that reinterprets Burial's "Shell of Light" into a garage tune for the cloud-rap era. Somehow, the two sounds from the past cancel out any chance of the song being a pure nostalgia trip, and the song's producer Kxmel gives Bawo a new energy to both sing with a hymn's passion and flex a little bit. "If it ain't money, I'm probably not down," he raps "And that's 'cause of what it is now / But I'm never gonna leave this sound." With a project like Legitimate Cause, why would he?