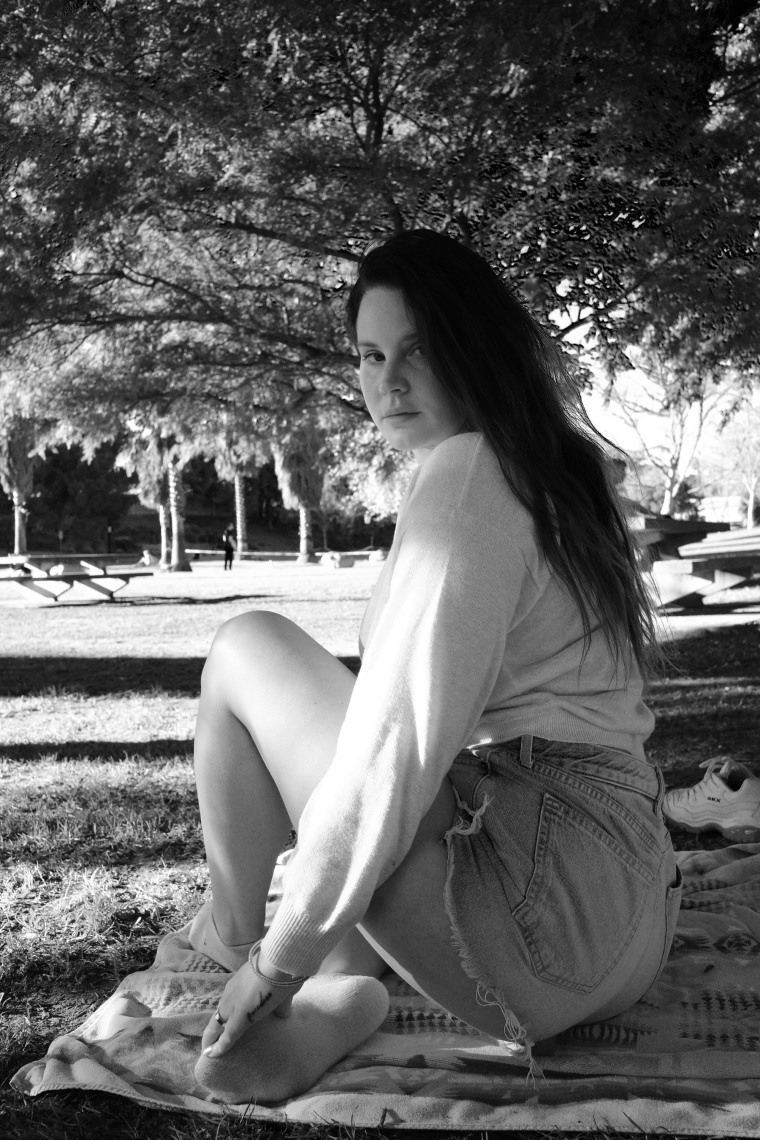 Lana Del Rey has released new song "The Grants, the third single from her upcoming ninth studio album, Did you know that there's a tunnel under Ocean Blvd. The track was co-written with Mike Hermosa features backing vocals from Melodye Perry, Pattie Howard, and Shikena Jones who appeared in 20 Feet From Stardom, the 2013 Oscar-winning documentary about the lives of background singers.
"The Grants" is the third ...Ocean Blvd single after the title track and the epic "A&W." The album is due for release on March 24.
Collaborations on the forthcoming record include Father John Misty, Tommy Genesis, Jon Batiste, and producer Jack Antonoff. Last year Del Rey promoted the album with a single bilboard, tactically placed in the hometown of her ex-boyfriend.
Del Rey was recently confirmed to appear at Outside Lands and this year's Glastonbury festival.