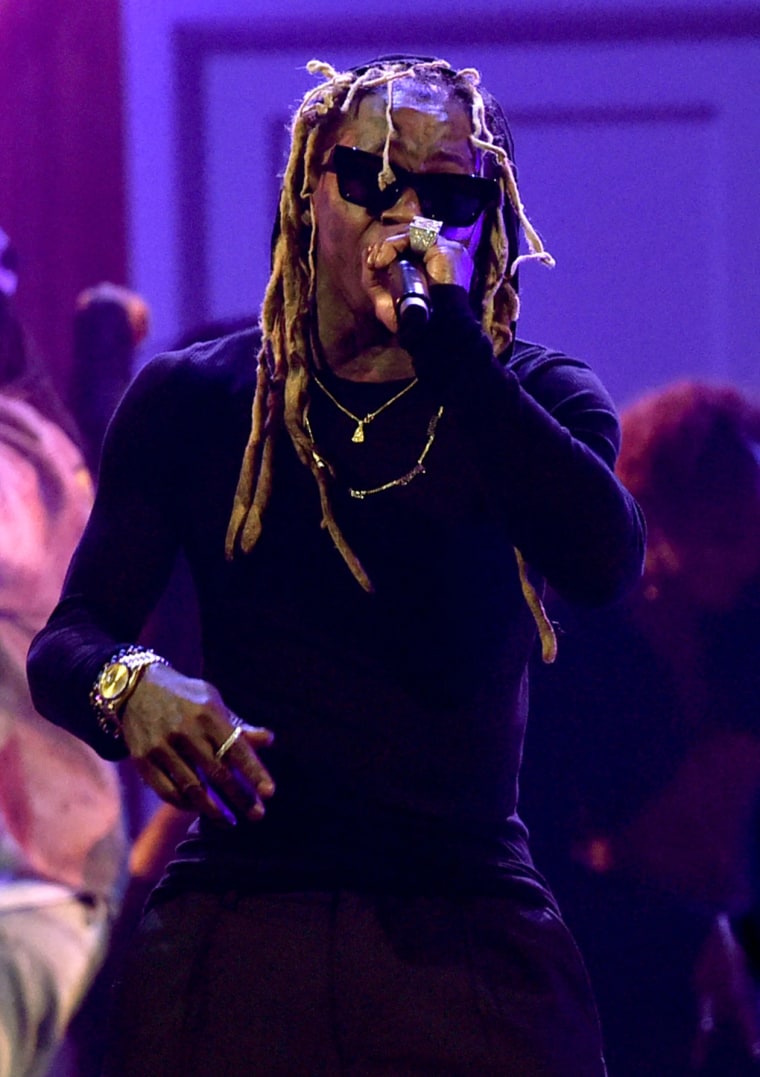 This past Saturday, May 13, Lil Wayne wrapped up his "Welcome To Tha Carter" tour with what should have been a celebratory moment in Los Angeles. Instead, fans were left disappointed when the rapper's first headline tour in four years came to a close with a show that ended after just half an hour.
As fans on social media, as well as HipHopDX, report, it seems that Wayne arrived on stage at the Wiltern an hour later than billed but started his set as expected (including a surprise appearance from special guest 2 Chainz). However, Wayne then took some time out and introduced Young Money artists Lil Twist, Yaj Kader, and Allan Cubas to the stage. This seemingly didn't go down too well with the audience and Cubas didn't even get to this second track before Wayne returned to the stage and called time on the evening.
In footage you can see below, Wayne said: "We appreciate it, but we ain't about to be bending over backwards for these folks. We work too hard for this shit. We work way too hard. This my motherfuckin' artist Allan, that was Twist, that was Yaj. We are Young Money. We appreciate y'all time." He then left the stage and did not return.
Prior to the beginning of the tour Wayne shared "Kant Nobody," a new track recorded with the late DMX.