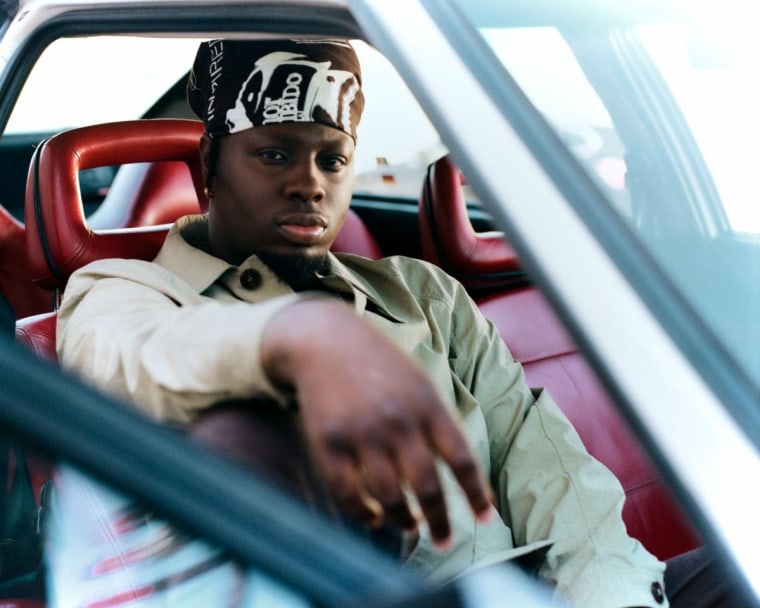 Following the release of BLK ODYSSY's "HONEYSUCKLE NECKBONE" and "ODEE" (a certified Song You Need earlier this month), the Austin-based artist has announced his sophomore album, DIAMONDS & FREAKS. It'll be the follow-up to his 2021 debut, BLK VINTAGE, a project in which he was discovering his own artistic sound while also aiming to make something "culturally impactful" for Black Americans, he said in a press statement. With the new album, BLK ODYSSY is looking inwards, exploring such topics as fame, desire, and self-identity.
Along with the announcement of the new LP, ODYSSY has shared "YOU GOTTA MAN" featuring Memphis-born self-described "song therapist" KIRBY. The song is sixth on the forthcoming record's lineup of 15 tracks, which also includes guest appearances from the likes of The Alchemist, Cory Henry, and Rapsody (twice).
Listen to it "YOU GOTTA MAN" and see DIAMONDS & FREAKS's cover art and tracklist below.
DIAMONDS & FREAKS album art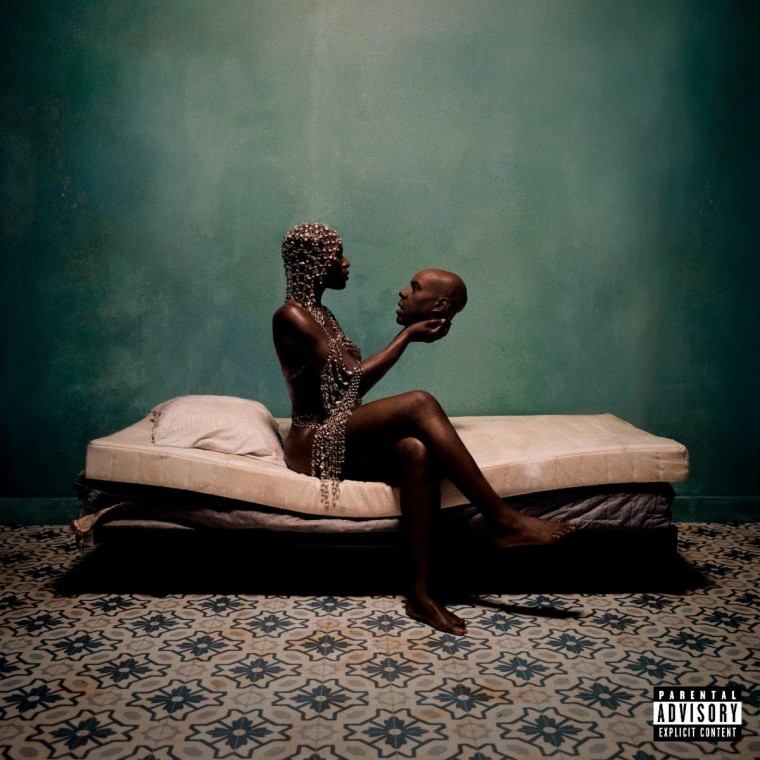 DIAMONDS & FREAKS tracklist
1. DOPAMINE
2. MS SWEET TEA
3. SUMMER IN THE RAIN
4. ADAM & EVE (feat. Cory Henry)
5. HONEYSUCKLE NECKBONE (feat. Bootsy Collins)
6. YOU GOTTA MAN (feat. KIRBY)
7. ODEE
8. DIAMONDS & FREAKS (feat. Rapsody)
9. JUDAS & THE HOLY MOTHER OF STANK (prod. by The Alchemist)
10. PINK MARMALADE (feat. Eimaral Sol)
11. BROKE FOLK (feat. Rapsody)
12. EPHESIANS
13. LET ME GO
14. ORANGE WINE
15. LET IT GROW (feat. Stout)