tomcbumpz enlists Piri for "c u never"
Hear the latest single from the N.Y.C-based producer, taken from an upcoming project out this year.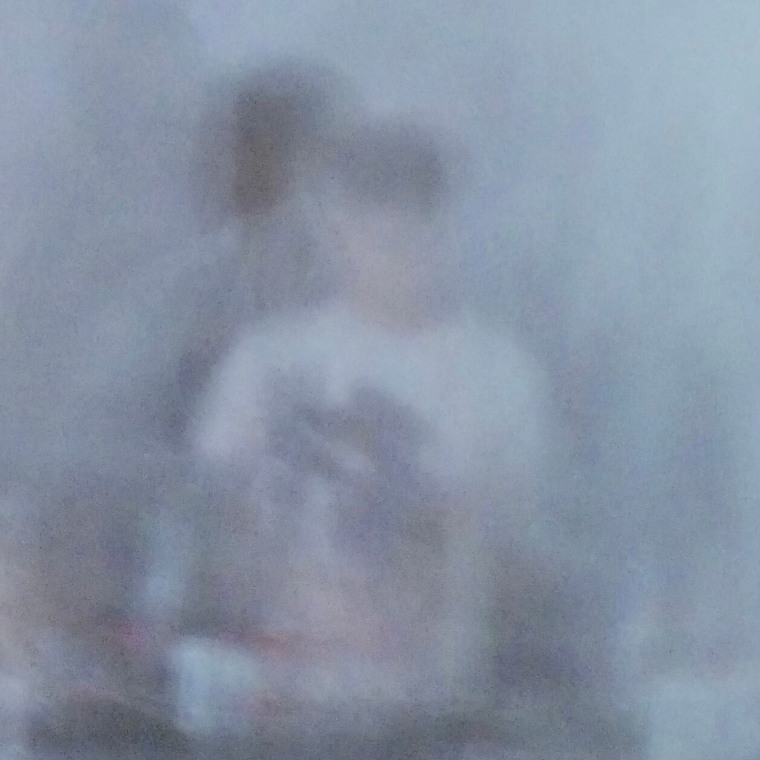 On his 2023 album comfortable silence, tomcbumpz united spacious new-age synths with an affection for a contemplative synth-pop melancholy at the intersection of the Postal Service, Hikaru Utada, and Porter Robinson. With "c u never," tomcbumpz's latest single, he makes this sadness explicit by recruiting Piri, one-half of the red-hot D&B-pop revival duo Piri & Tommy. Her lyrics are far more bitter than on star-making songs like "soft spot" and "on & on;" here, she catalyzes a breakup over the phone rather than an embrace on a dancefloor. Piri's emphatic initiative and the sweetness of the melodies help to soften the anguish, even if there's a feeling that these particular storm clouds are not too far on the horizon. Listen below.