Ex-Cult Can't Escape Trouble On "Cigarette Machine"
It's the title track from their new EP, out February 9th.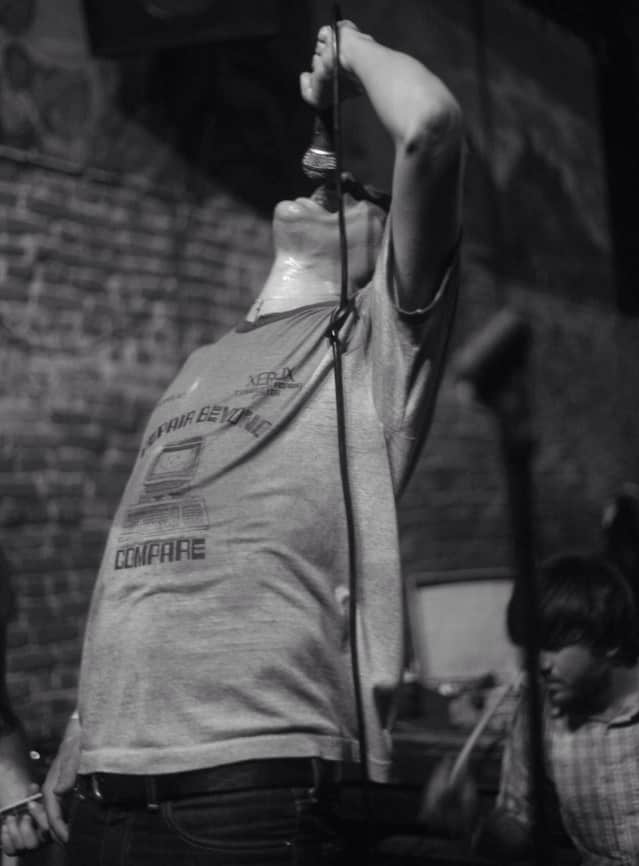 On their first few records, Ex-Cult displayed a knack for genre-smudging clamor, balancing elements of hardcore, punk, and gooey psychedelia. "Cigarette Machine," the title track of the Memphis band's forthcoming EP, is a bleak whirlwind of shredding. Lyrics like I couldn't stay clean in my routine—delivered in tough, snarling little punches—rehash sordid memories from frontman Chris Shaw's time spent growing up in rural Germany. "The bus stop for the American school I attended was simply a cigarette machine on the side of the road," Shaw writes in an email. "It also served as a meeting place for seedy characters looking to take advantage of impressionable youth. While it was 6AM and dark, the kids at the cigarette machine were learning more than they ever would at school." Cigarette Machine is out February 9th on vinyl via Castle Face Records and on tape via Lolipop Records.

Tour dates:
Nov 12 - Orlando, FL - Will's Pub
Nov 14 - St. Augustine, Fl - Nobby's
Nov 15 - Atlanta, GA - 529
Nov 22 - Dallas, TX - Club Dada
Dec 5 - Memphic, TN - Murphys