Float Away With Willow Smith's "HEART"
She up up there with the making stars and galaxies.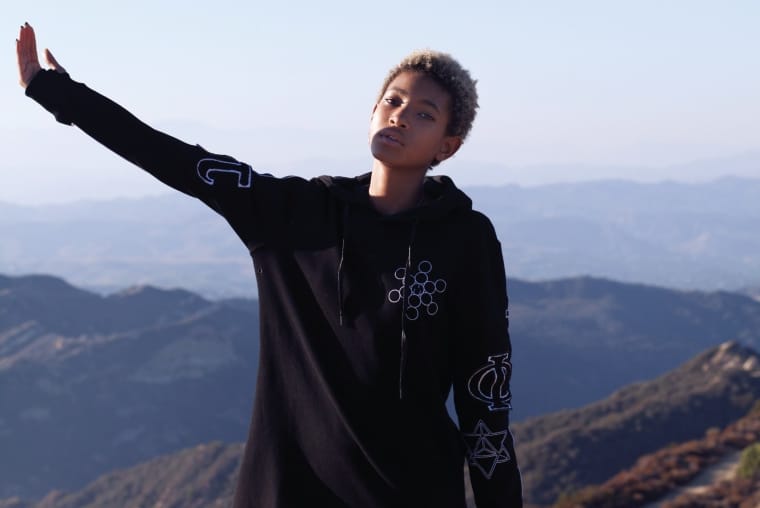 With "Heart," Willow Smith has graced us with two new minutes of heady, celestial meanderings. Over production by Chaotic, the 14 year old floats ideas like, I don't think it's fair that you're on Earth/ And I'm up up here making stars and and galaxies and planets/ Making the life I know the dimensions. Apparently, the song was inspired by the "chaotic" period during which she was for some reason locked out of her SoundCloud profile: "I thought I'd post a little something celebrating the end of the chaotic time whilst I wasn't able to long in this account," she writes in the songs description. The stars, they forget their SoundCloud passwords just like us.