Six People Were Allegedly Stabbed At A Migos Concert Last Night
Victims sustained non-life-threatening injuries in the reported incident at Albany's Washington Avenue Armory.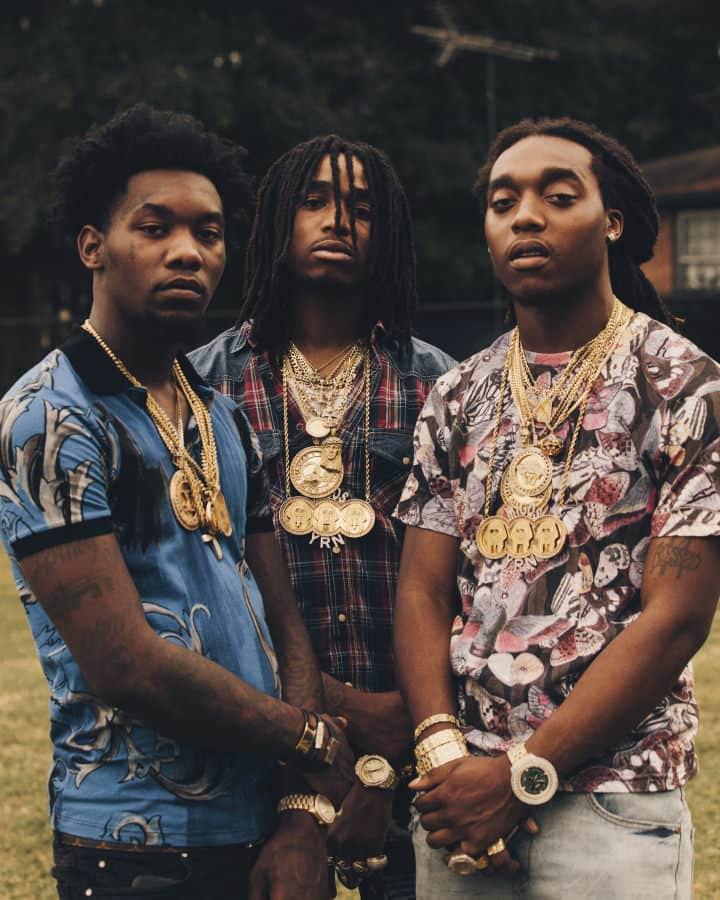 Six people were stabbed last night (March 7) at a Migos concert in Albany, New York, TMZ reports. The incident allegedly took place during the show, with police arriving on the scene at the Washington Avenue Armory just before 1am EST. None of the injuries sustained were life-threatening; four of the victims went to hospital direct from the venue, while another two were found shortly afterwards at a nearby home, according to TMZ. A local CBS affiliate reports that Albany police are also investigating the alleged assault and robbery of a woman in a bathroom at the venue during the same event, at around 12.30am EST. Albany police are appealing for more information.