Kim Kardashian Is Backing Hillary Clinton
In a split with Caitlyn Jenner's Republican leanings, Kim comes out as a progressive on a range of issues.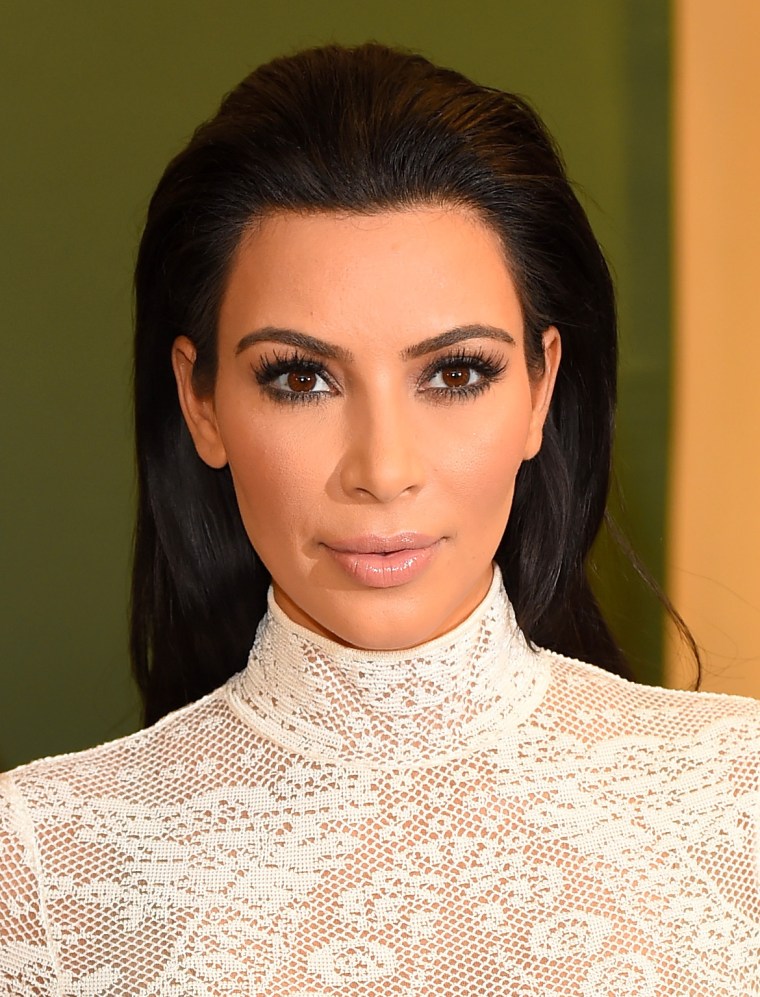 Though Caitlyn Jenner famously (and surprisingly) came out as a Republican in her big interview with Diane Sawyer, in which she first discussed her trans identity, it looks like Kim Kardashian is a solid progressive. Last night, at an open conversation at the Commonwealth Club of California, Kim discussed the Supreme Court's legalization of gay marriage ("Proud of Obama and proud to be an American"), the tragedy in Charleston ("If I could do something to change the world… I'm not really a gun person, and we do not have strict enough gun control laws") and whether or not she'd like to see Hillary Clinton in the White House: "I hope so!" This is not the first time that Kim has waded into presidential politics—in an April essay for Time, she publicly criticized Barack Obama for refusing to acknowledge the Armenian Genocide. Could Senator Kardashian be the next move for the entrepreneur?