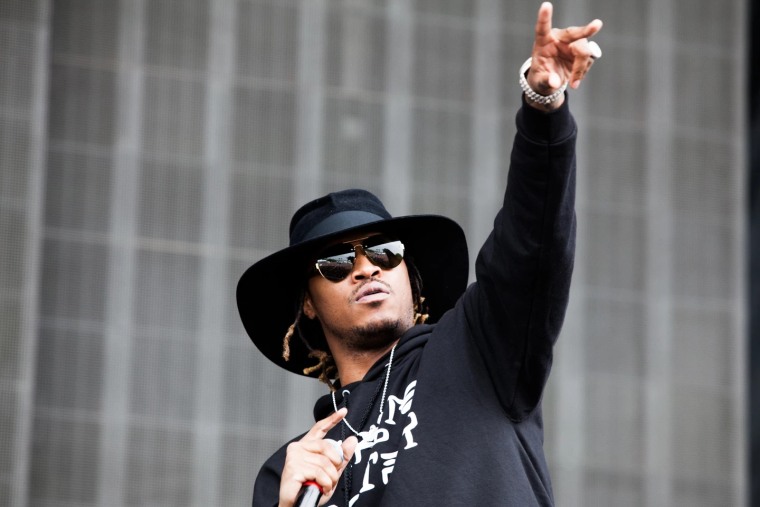 Future's on a hot streak and showing no signs of cooling off. Tuesday afternoon on Twitter, he teased fans with a tweet that suggested he's got a complete album which is ready for release, soon.
A representative from Future's label, Epic Records, told The FADER there's an official Future release on the way, but suggested it won't drop tonight, or tomorrow. "We are planning something but nothing coming this week," the rep said in an email.
Future's DJ Esco also confirmed that Future has something in the works, but wouldn't say anything more than: "COMING SOOOOOOON!!!!!" FutureHive: stay on high alert.
Watch Future's "Trap Niggas" video: