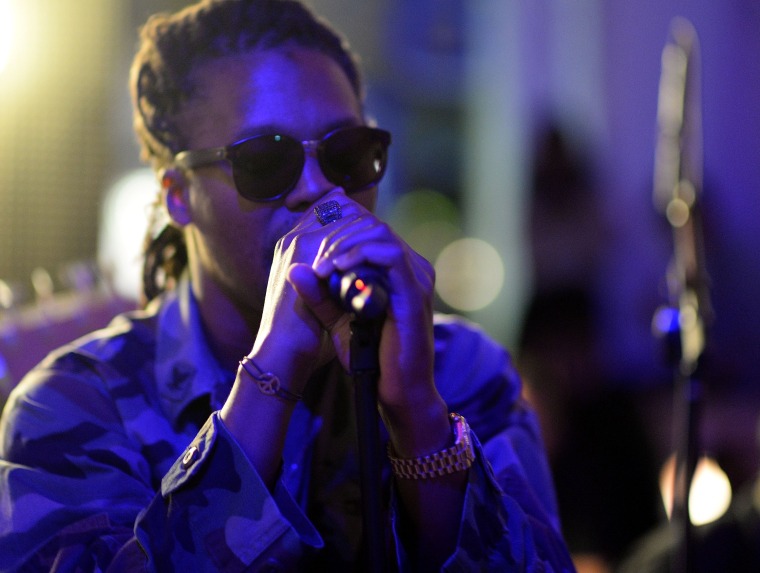 UPDATE: 12/25/15 12:59 a.m.: According to the below tweet, the second and third albums will be titled Skulls and Roy respectively.
Attention Lupe Fans: 3 full album releases in 2016. 🙏🏾 #Drogas is up first. Not taking any questions at this time. Thank you.

— Lupe Fiasco (@LupeFiasco) December 20, 2015
Although he claims that he won't be taking any questions about the projects just yet, he's already dropping hints about the future albums. Our first two clues: the first LP will be called Drogas, and the first single called "Mural Jr." is going to give us lyrical life.
Lupe Fiasco's 2016 #TourForTheFans kicks off on January 13 in Seattle. Get tickets here.